Manager, Client Consultant Relations
Consultant Support Center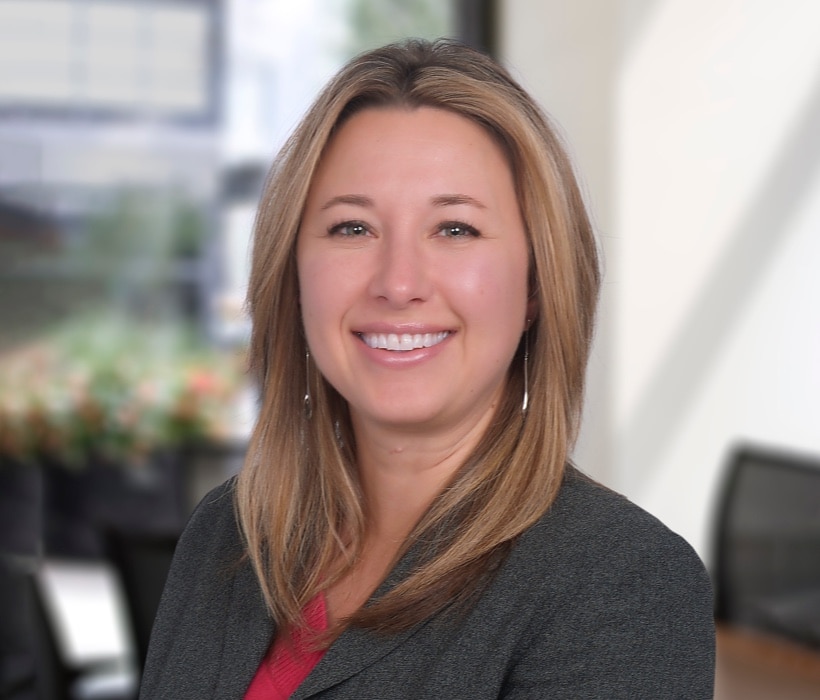 Dana Hankins is part of the Consultant Support Center, a team within Schwab Retirement Plan Services ("Schwab"). The group is a centralized team dedicated to providing timely and helpful support to the consultants and financial advisors served. 
Ms. Hankins assists retirement plan consultants as well as their home office and research teams with requests such as recordkeeping capabilities, data/reporting needs, industry trends/benchmarking, mutual client information, database updates, investment solutions, RFP/RFI submissions, and more. Ms. Hankins is also a liaison to other Schwab resources such as service questions, web demonstrations, and meeting needs.
Ms. Hankins joined Schwab in 2015. Prior to becoming a Manager, Client Consultant Relations, Ms. Hankins joined Schwab as a Proposal Writer. She was responsible for providing support to the sales team through the development of sales proposals and RFP responses. She worked closely with Sales, Business Acceptance, Retirement Investment Services, and other business partners to provide responses on business proposals for retirement and stock plan clients. Before joining the company, Ms. Hankins had more than 11 years of experience in  business development and support in the hospitality/technology industry.
Ms. Hankins earned a Bachelor of Science from Texas Tech University with a concentration in restaurant and hotel management and a minor in Spanish.
---