Consultant Support Analyst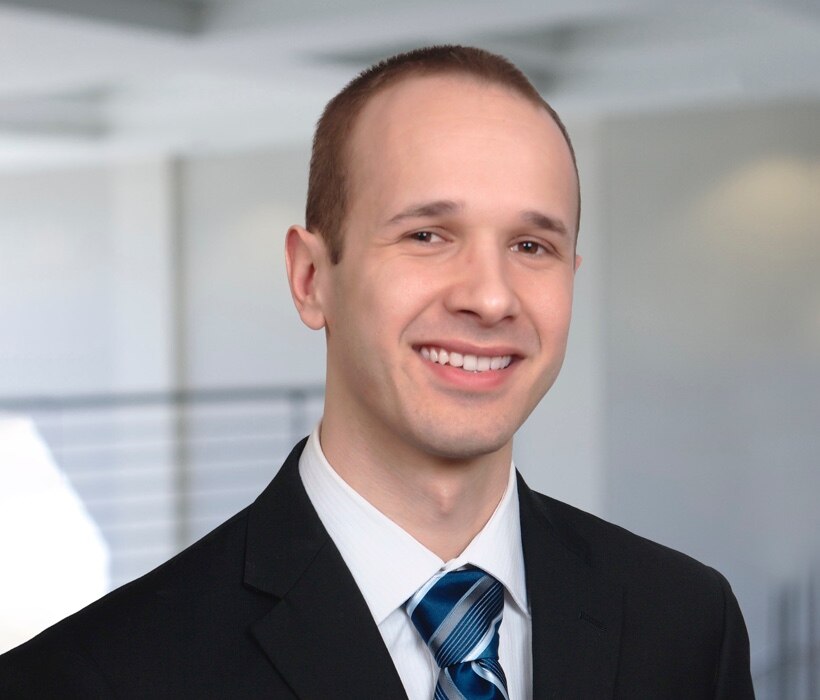 Don Breckel has been in the financial services industry and with Schwab Retirement Plan Services ("Schwab") since 2013. He serves as the liaison for consultants in the Eastern territory of the United States. His role includes routing RFPs, managing database requests, and serving as a direct point-of-contact for consulting partners. Mr. Breckel also specializes in consultant data feeds, data analysis and reporting, and project management for the Consultant Support Center.
In his prior role at Schwab, Mr. Breckel served as an ERISA Compliance Analyst for Schwab clients. This role consisted of annual ADP/ACP testing, 5500 preparation, compliance audits, and compliance corrections. Prior to Joining Schwab, Mr. Breckel had various internship experiences in the insurance and medical fields.  
Mr. Breckel is a graduate of Kent State University, Ohio, where he obtained a bachelor's in finance.
---