Taxes | February 28, 2020
Are Social Security Benefits Taxable?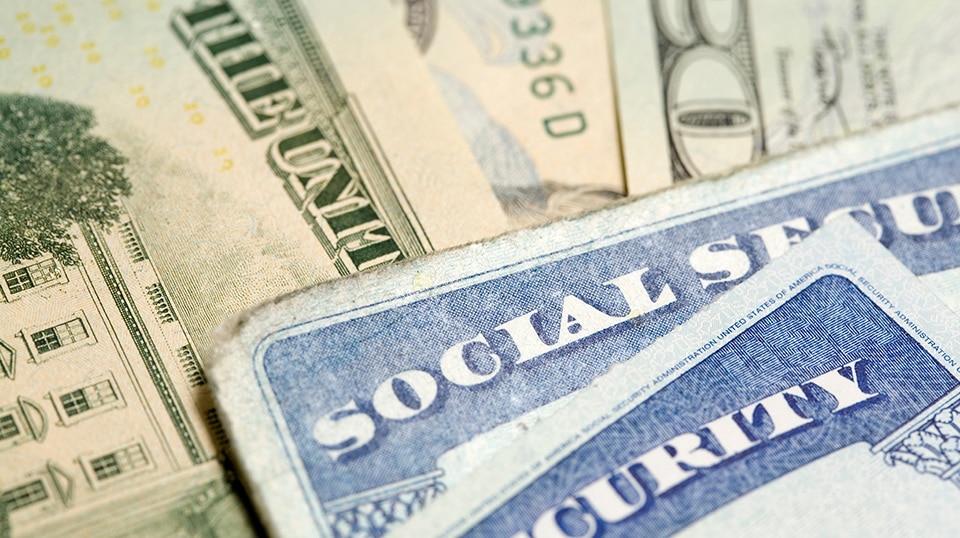 Contrary to popular belief, some Social Security recipients may owe taxes on their benefits—at the state and federal levels.
"The majority of states won't take a piece of your Social Security check," says Hayden Adams, CPA, CFP®, and director of tax and financial planning at the Schwab Center for Financial Research. "But some do, and they vary in their methods for determining taxability, making it all the more confusing to figure out what you owe." (You can check your state's rules using the directory at taxadmin.org/state-tax-agencies.)
Even if you live in a state that doesn't take a bite out of your Social Security benefits, the federal government still might: More than 40% of current beneficiaries pay income taxes on a portion of their benefits.1 "Depending on your combined income—which is the sum of your adjusted gross income, tax-free interest, and half your Social Security benefit (or benefits, if you're married)—up to 85% of your benefits could be taxable as ordinary income," Hayden says.
If you're worried your Social Security payouts will increase your tax bill—or perhaps even push you into a higher tax bracket—a bit of tax management can go a long way, Hayden says. "Taxes can often be offset by, say, strategically selling assets from various accounts or making charitable donations, so reach out to your tax advisor to talk through all the available options."
1Summary: Actuarial Status of the Social Security Trust Funds, ssa.gov, 04/2019.