Personal Finance | March 31, 2021
Are Your Beneficiaries Up to Date?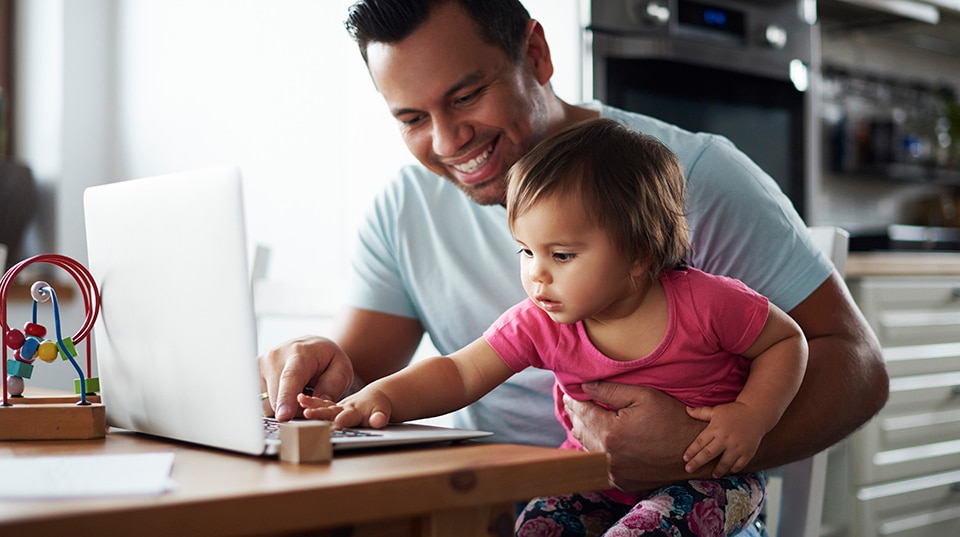 Designating beneficiaries on your investment accounts can easily slip to the bottom of your to-do list. But this task shouldn't be forgotten. It can help protect a sizeable portion of your estate and ensure that your assets go to the right people once you pass away.
Here's why beneficiary designations should play an essential role in your estate plan:
They're powerful. You can specify who should inherit your retirement and life insurance assets without making adjustments to your will or trusts. In fact, these designations take precedence over wills and trusts in most cases.
They're virtually probate-proof. Because these designations generally supersede will and trust instructions, they circumvent the probate process and ensure that assets can be transferred to heirs without delay. 

However, if a designated beneficiary predeceases the owner and there is no contingent beneficiary, probate will likely be required.

They're simple. Many institutions offer the convenience of updating these beneficiary designations by paper or online.
And here's when you should consider making updates to your designations:
Family changes. Marriage, divorce, the birth of a child or grandchild, the loss of a spouse or child—all these events can prompt a change in beneficiary decisions. Keeping your beneficiaries up to date ensures that you don't inadvertently leave money to the wrong people or leave a loved one out of your plan. Just in case a designated beneficiary predeceases you, making a "per stirpes" distribution election can allow the beneficiary's children to inherit their share.
Money moves. If you recently rolled over a 401(k) from a former employer or transferred an existing IRA to a new financial firm, your beneficiary designations won't transfer over with your assets. Make sure you take the time to specify them again.
Finally, make sure you coordinate beneficiary designations with your overall estate plan. Talk with an attorney for specific advice if you need more help.