Personal Finance | July 12, 2021
Beware of Next-Level Phishing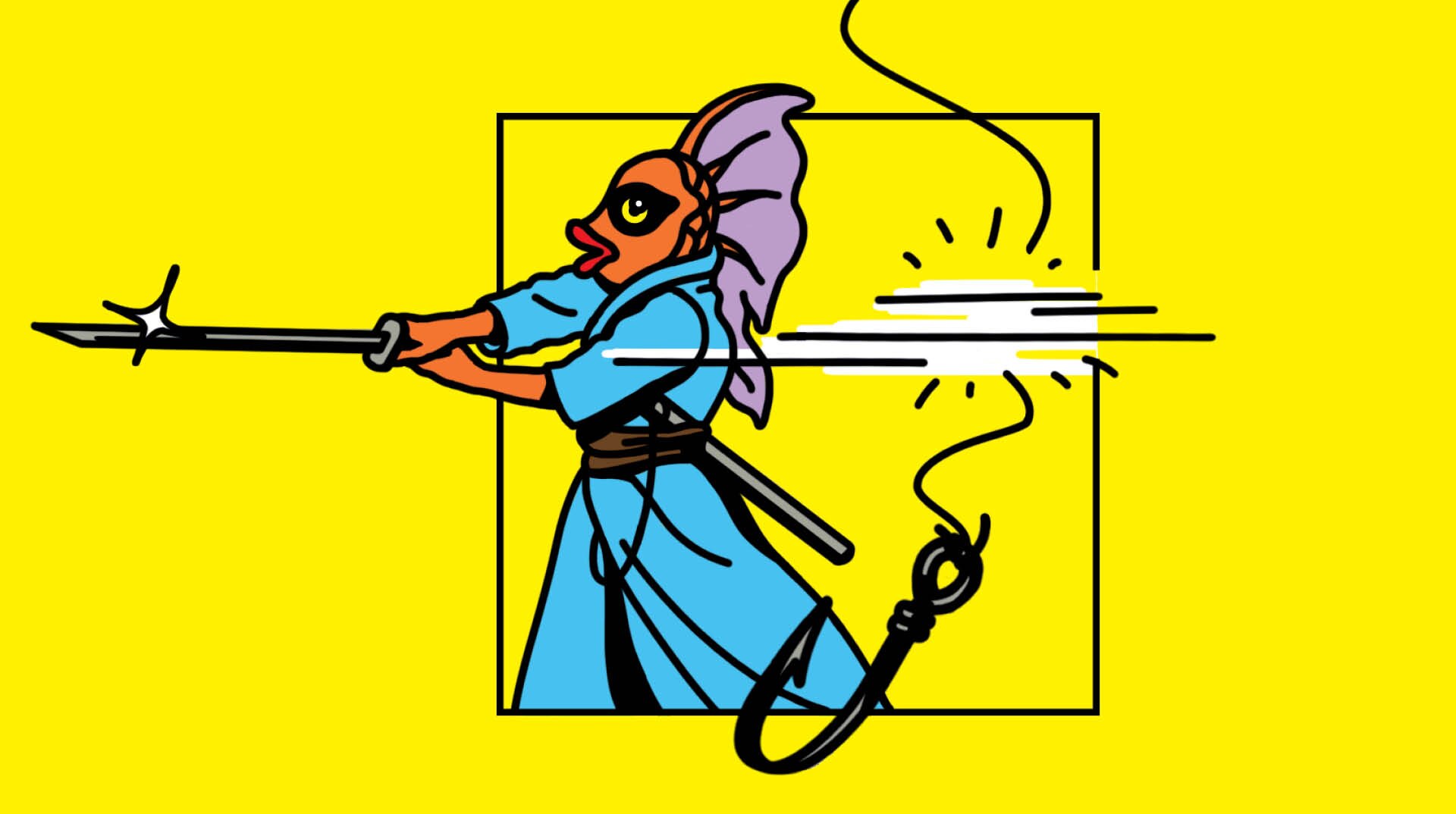 Fraudsters are increasingly using phone calls and text messages to steal logins, passwords, and other personal information, putting your financial accounts at risk.
"The criminals are doing their homework," says Kara Suro, vice president of fraud surveillance and investigations at Charles Schwab. "They continue to find ways to trick people into providing information via phone or text."
Such schemes follow a typical pattern: The scammer sends a text message to the potential victim asking if he or she made a specific purchase. If the victim responds, "No," the fraudster follows up with a phone call claiming to be from where the alleged purchase was made or the victim's financial institution and asks for sensitive personal information.
If you receive this kind of suspicious communication, immediately contact the financial institution in question at a known number. At Schwab, that number is 800-435-4000.
You can also protect yourself by:
Creating unique, hard-to-guess passwords—particularly for financial accounts.
Keeping login credentials secret. Schwab will never ask for your password over the phone—nor will most other financial institutions.
Relying on known phone numbers and websites. Don't assume the link or phone number in a text message is authentic. Instead, initiate contact using a published phone number or website to ensure you're talking with a legitimate source.
Reporting suspicious texts. If you're unsure about a text message, avoid clicking any links or downloading attachments. And if it's suspicious and purportedly from Schwab, forward it to phishing@schwab.com.
"Vigilance is key to not becoming a victim of financial fraud," Kara says.