Personal Finance | November 20, 2015
The Case for Financial Planning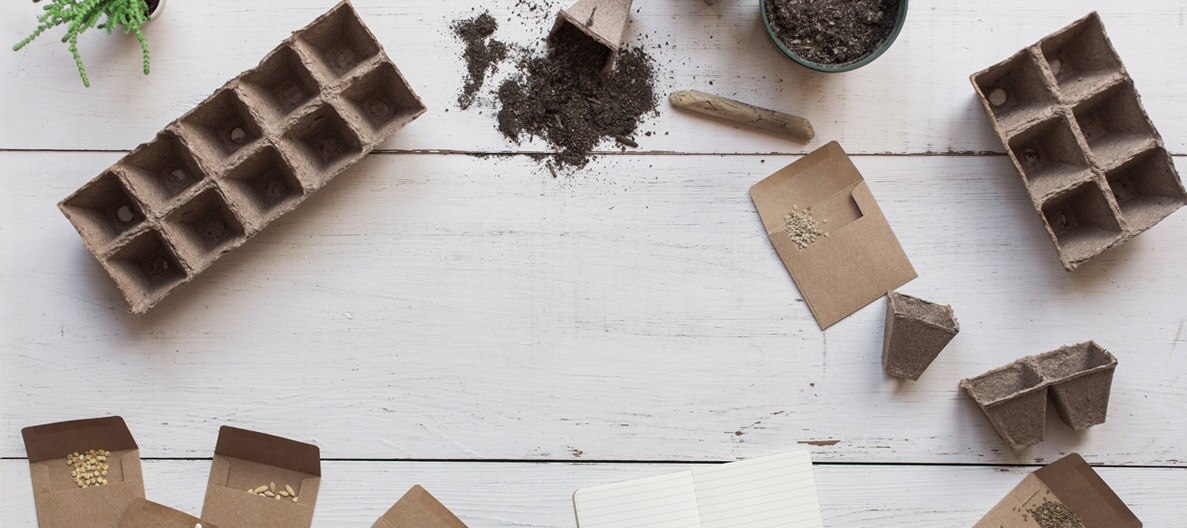 Dear Carrie,
"I'm in my early 40s and have two young children. My wife and I want to save for retirement and our children's college education, plus understand what we can afford for other goals (like a bigger house). How can we get a handle on it all?"
—A Reader
Dear Reader,
You are absolutely correct: As life gets more complex, so do our finances. With children, retirement, large purchases, vacations—what have you—you can feel pulled in far too many directions. What once seemed like a clear path becomes a more complicated journey with lots of twists and turns. So to keep moving forward, I suggest you get a good map—in the form of a comprehensive financial plan.
Drawing up your plan
First, creating a financial plan is about developing a realistic and informed perspective on how you can put all of your financial resources to their best use. The process starts by examining and articulating your goals (some that you've already thought about, and some that may not be obvious), and then sorting out your priorities. This can be an excellent opportunity for you and your wife to step back, rethink and agree on what's most important to you.
Second, a successful financial plan is holistic. It looks at all the interrelated parts of your financial life—income, expenses, investments, debt, retirement planning, the role of insurance in risk management, income-tax liability, estate planning needs and desires—to make sure they're all working in sync. This is essential, because if you don't have a handle on how much money is coming in and going out every month, it's next to impossible to know how much you can save. If you don't have a savings plan, you won't be able to manage your most important goals like buying that bigger home, paying for your children's education or funding a comfortable retirement. And if you don't have adequate insurance, you may not be able to protect these savings in the face of an unexpected event, like an illness or a job loss.
Finally, a good financial plan will include a series of concrete recommendations to help you achieve the goals that you have identified and prioritized. Without this component, your experience remains an academic exercise: interesting, perhaps, but not that useful. The goal of a financial plan, after all, is to make your goals a reality.
What a financial plan includes
At Schwab, a financial plan may include all or some of the following parts:
A personal net worth statement to provide a snapshot of what you own and what you owe. This will help you know exactly where you stand, and also give you a benchmark against which you can measure your progress.
A look at your cash flow so you can get a grasp on how much money comes in and goes out every year, and understand if it's likely to be sustainable in the long term. This is the foundation for your budget (including identifying what's fixed and what's discretionary). It could also form the basis of a debt management plan, if one is necessary.
A retirement plan specifying how much you should save each year to have a good chance of achieving the lifestyle you and your wife hope to maintain. This includes a recommendation on how to potentially maximize your Social Security benefit (individually and as a couple), and can also incorporate any other pension funds you might receive.
An analysis of how your current investment portfolio aligns with your long-term goals. Your Financial Consultant can recommend appropriate adjustments based on your goals, resources, risk profile and time frame.
A plan for education funding based on your resources, timing and aspirations.
A review of your employee benefits, including equity compensation planning.
A review of your insurance coverage. The key here is to make sure you have the right types and amounts to cover your most significant risks.
Planning for the special needs of a child, parent or other dependent.
Recommendations for creating or updating your estate plan, including charitable giving and legacy planning. Your Financial Consultant won't offer tax or legal advice, nor will he or she create or prepare legal documents associated with such plans, but these conversations can help lay down the foundation for your ultimate work with an estate-planning attorney.
What you can expect
A financial plan generally follows a six-step process, designed to keep all the pieces on track as you progress from your initial consultation to eventual implementation and follow-up. This process includes:
Agreeing how you'll work together and setting expectations. At this point it's important to ask lots of questions so that you'll understand exactly what you can expect in terms of deliverables, cost and time frame. At Schwab, you will likely consult with both your Financial Consultant as well as a member of the financial planning team as you establish your relationship.
Gathering information and setting goals. Once you've set the ground rules, your financial planner will start the process of obtaining a full understanding of your resources, obligations and expectations. At the same time, your planner will delve into your goals, time horizon and risk tolerance. This is your chance to make your wishes clear, so that your plan will truly reflect your values and priorities.
Evaluating your financial status and creating a strategy. Once you've provided your input, your planner will craft a preliminary plan, based on all of the information listed in step 2.
Understanding recommendations and possible alternatives. Upon being presented with the preliminary plan, your goal is to understand your options and make choices.
The rubber hits the road. You and your team have spent a considerable amount of time gathering data, examining priorities, looking at what's realistic and making choices. Now it's time to put your plan in motion. Your Schwab Financial Consultant will be fully involved in this implementation phase, helping you select products and accounts to help achieve your goals. Note that the implementation of the plan may result in trade commissions or other fees, charges and expenses based on the types of products and services selected. At this point you might also begin to work with other professionals, including an accountant, attorney or insurance agent.
Monitoring your progress. It's essential that you and your planning team continue to monitor your progress and make adjustments as your goals, priorities and time frame evolve.
Many people think a financial plan is only for the wealthy. But I would strongly disagree with that assessment because a financial plan can be invaluable to anyone who wants to make thoughtful decisions about their money—even as their goals and priorities evolve. In fact, in today's extraordinarily complicated world, it could be the one guide you need most.