Personal Finance | November 18, 2021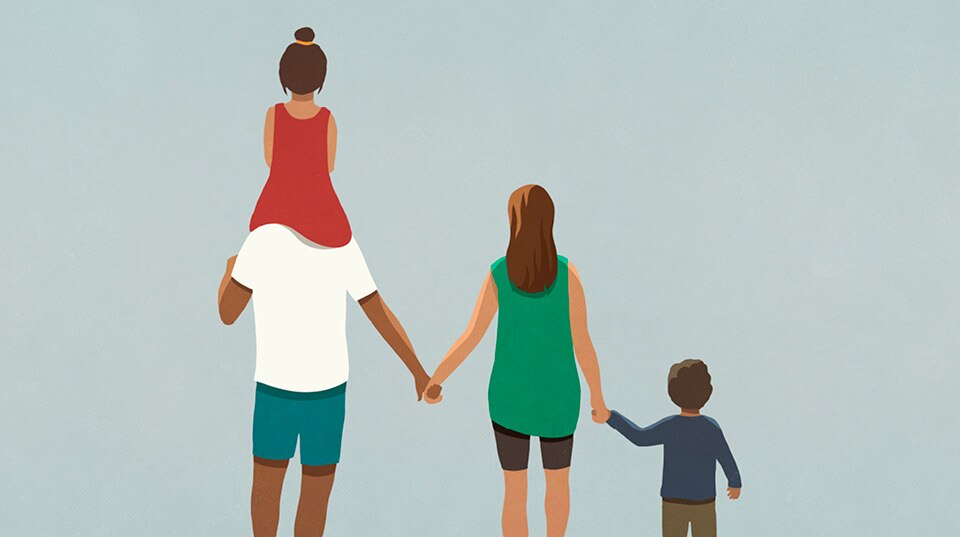 The end of the year is a natural time to take stock of your finances. Of course, these past two years have challenged us in ways we never could have anticipated, so it's understandable if your goals have temporarily taken a back seat to more pressing matters. But wherever you are in your financial journey, we're here to help.
At Schwab, our mission is to support you in your progress, regardless of the market's—or the world's—inevitable ups and downs. From robust investment solutions to award-winning service, we're dedicated to providing the tools and resources you need to achieve long-term success. In fact, we've been expanding our workforce over the past year to ensure we're available whenever and however you need us.
As you focus on your financial future, I am confident the professionals here at Schwab can help you navigate the right course for you—because your success is our success. Thank you for continuing to entrust us with your business as a client.
Sincerely,
Walt Bettinger
Chief Executive Officer