March 3, 2022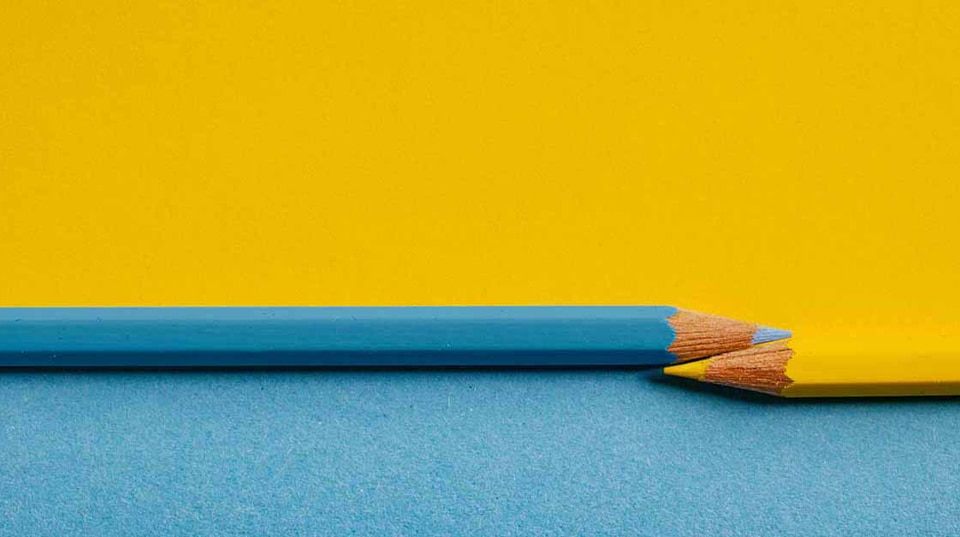 The past two years have created seismic shifts in how clients invest. While the market has proved remarkably resilient, the pandemic has caused many of us to reevaluate our priorities. In particular, we've seen a growing desire among clients for more personalized investments that mirror what they care about most.
While investors already have access to a variety of funds that may align with their values and personal goals, these are broad baskets that don't provide access to individual companies. And of course, there may be other values for which no fund yet exists.
Our view is that you shouldn't have to sacrifice returns to customize your investments, whether that means reducing positions in stocks tied to your professional work or that you prefer to avoid for personal reasons, supporting social and environmental causes that are important to you, or even increasing your tax efficiency. That's why in the coming months we'll roll out new products—including direct indexing and theme-based investing—that will allow clients to have more say in where their investment dollars go.
At Schwab, we pride ourselves on being innovators—not just for the sake of innovation but also to help you attain your goals in ways that are simple and affordable. The year ahead may be bumpy, but I'm confident in our ability to help you find the investment strategies that are right for you.
Sincerely,
Walt Bettinger
Chief Executive Officer