Personal Finance | March 12, 2021
Do You Have a Financial Emergency Plan?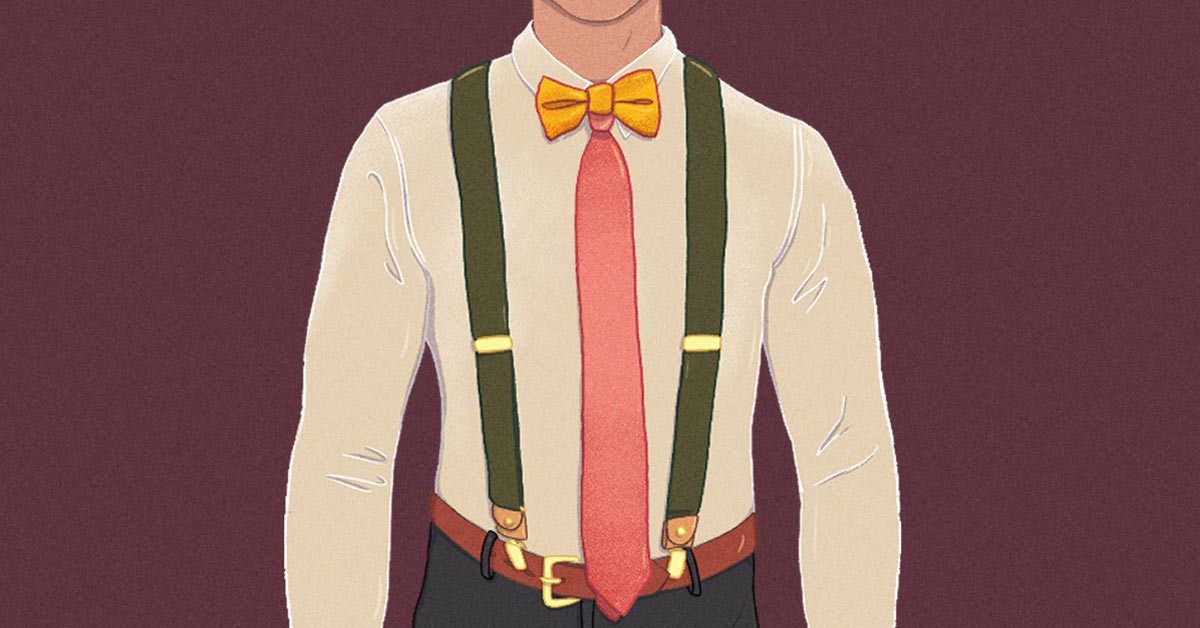 With all the bad news over the past year, few of us want to entertain the prospect of future disasters. Yet even a little preparation can make a big difference in the face of an emergency—and may even help you sleep a little easier in today's uncertain world. Here are some practical tips to get you started.
Sock away an emergency fund: Try to have enough cash on hand to cover three to six months' worth of essential expenses, saved in an account you can access immediately. If you suffer a significant loss, this money can help bridge the gap until you receive an insurance payout or any government assistance for which you may be eligible.
Shore up your cash reserves: If you're retired, try to avoid tapping investments in the midst of a downturn by having a year's worth of expenses in relatively liquid investments (a high-yield checking account or a money market fund, for example), plus another two years' worth of funds in bonds or short-term certificates of deposit. Likewise, if you'll need money in the coming few years to fund other goals—such as paying for college or purchasing a home—consider investing those funds in a relatively conservative portfolio of bonds and cash, with few, if any, stocks.

Check your insurance:

Review your homeowner's or renter's policy to see if you're adequately covered. You also may want to talk to your agent about whether you should consider additional coverage, such as earthquake, fire, or flood—or umbrella insurance for losses not covered by the other policies.

Protect important documents: If the unthinkable happens and your home is destroyed, you'll need certain documents right away to start the recovery process. Put copies of birth certificates, driver's licenses, insurance policies, passports, trust documents, wills, and other key financial records in a fire- and waterproof box. Better yet, keep digital copies of important documents in a secure online location so you can recover them from anywhere.
Inventory your valuables: Take extensive photos or video of your home and valuables, then save them securely online or on a thumb drive in a fire- and waterproof box. This will make insurance claims much easier in case of fire, flood, theft, or other damage.
What You Can Do Next
Need help thinking through your emergency plan? Call 800-355-2162 to request an appointment with a Schwab financial consultant.