Personal Finance | April 6, 2022
Why You Should Establish Trusted Contacts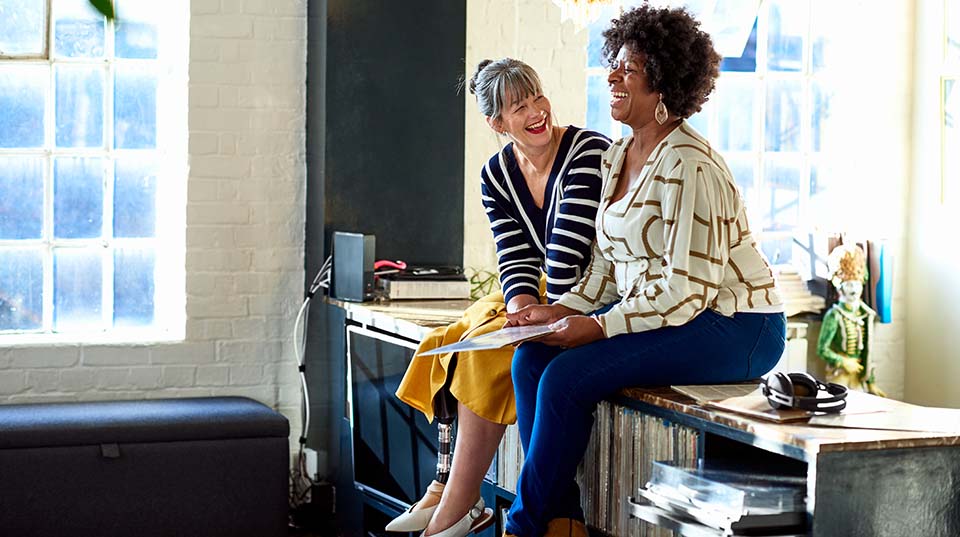 When you go offline and can't be reached—whether it's due to a health matter, natural disaster, traveling with limited cell reception or Wi-Fi, or just taking a break from technology—you need someone who can relay messages to and for you. Especially where your finances are concerned, planning for the unexpected should include identifying the people with whom your financial institution can communicate if you're ever unavailable. 
What is a trusted contact?
A trusted contact is someone who can:
Confirm your current contact information

Confirm your health status

Confirm the contact information for other authorized parties

Discuss urgent, unusual account activity or other possible red flags
It's important to note that trusted contacts are unable to act on your behalf, execute transactions, or engage in account activity unless they're already an authorized party on your account. 
What are the benefits of having a trusted contact?
While you may not be required to have a trusted contact, establishing one may help your financial firm move more quickly and decisively when addressing suspected fraudulent activity. You may already have a power of attorney or spouse listed on your account, but a trusted contact provides an additional resource to reach out to if an issue arises.
Who can be a trusted contact?
In most cases, anybody who's at least 18 years old can be a trusted contact, but we suggest designating a person who isn't already authorized to conduct business or receive information on your behalf. Trusted contacts are usually family members or close friends—people you trust and who are likely to be in the best position to know your current situation—as opposed to your investment advisor, trustee, or power of attorney.
How many trusted contacts can I have?
The number of trusted contacts can vary by financial firm (Schwab allows two). Trusted contacts are often applied to your entire relationship with your financial institution, so you don't have to worry about naming individual contacts for each account.
How do I add a trusted contact at Schwab?
If you're a Schwab client: 

Log in to add or change a Trusted Contact.

Visit your local branch.

Call 1-800-435-4000 (1-415-667-8400 if outside of the United States).

If you work with an independent advisor: 

Please contact your independent advisor directly or call Schwab Alliance at 1-800-515-2157.

If you're new to Schwab: 

You'll be given the option to add a trusted contact when you open a new account.