Personal Finance | November 28, 2018
Homeownership: 4 Things to Know About Renting vs. Buying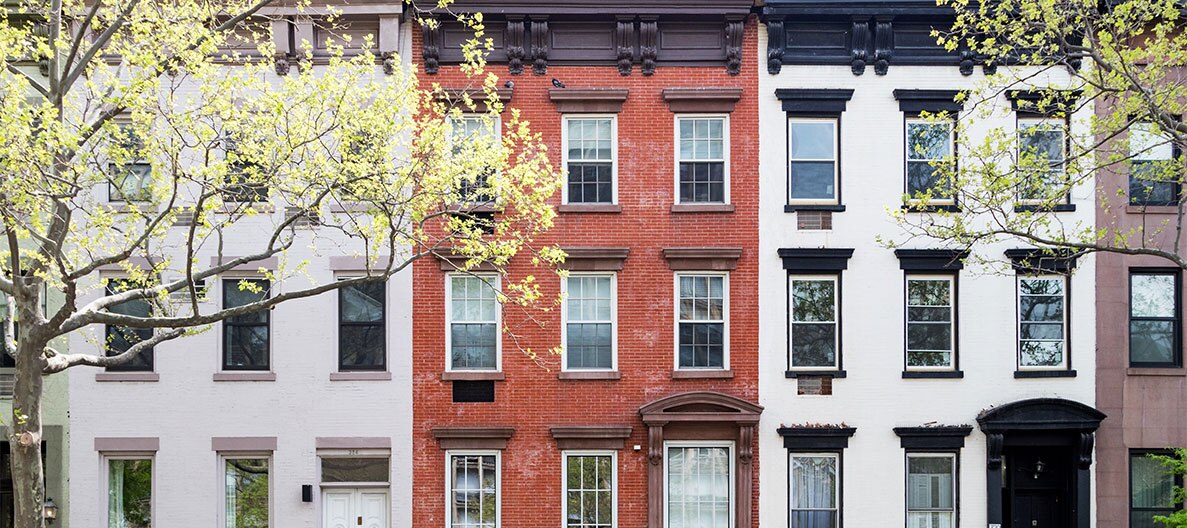 If you've been avoiding the real estate market, you're not alone. Discouraged by the 2006–2012 housing market decline and subsequent tighter lending standards, many people have postponed buying their first home, or have sold their house and are now renting.
However, average U.S. home prices have continued to rise,¹ raising these questions: Is it time to stop renting and buy? Or I'm buying at the top of the market? Here are some points to consider:
Don't buy a home primarily as an investment. Even if you live in an area where prices typically have appreciated, you can't be sure that will continue. If financial return is the primary consideration, other types of investments, such as stocks or bonds, might be better for you. Owning a home is as much a personal investment as a financial one. Before you commit, assess your job stability and desire to stay in a particular location. As a rule of thumb, unless you plan to own a property for at least five-seven years, buying may not work in your favor from a financial perspective.
Run the numbers. Whether it's better to rent or buy depends on a lot of different factors—rent and home price appreciation rates where you live, how long you plan to stay in your new home and your tax bracket are some examples. There are a number of online resources and calculators that can help you plan for and figure out the overall costs of renting vs. buying.
Choose a house that fits your budget. If it will be a stretch from day one to make monthly mortgage payments—and don't forget property taxes, insurance, maintenance, and repairs—home ownership could become a real headache in the event of a job loss or financial setback. Look for a house that fits comfortably within your budget, or consider renting in your desired neighborhood instead.
Plan to put down at least 20%. If you're saving to buy a house, you should aim to save at least 20% of the purchase price. If your down payment is less than 20%, your lender will probably require you to carry private mortgage insurance (PMI). That means you'll pay monthly PMI premiums in addition to your mortgage payments until your loan-to-value ratio reaches 80%. In general, the higher your down payment, the easier it will be to qualify for a mortgage loan and negotiate the lowest rate.
1 Reuters. June 2018. U.S. house prices to rise at twice the speed of inflation and pay: Reuters poll.   
What you can do next
Saving for multiple goals, like retirement or buying a home, can be challenging.

Consider Schwab Intelligent Portfolios®, it allows you to build separate portfolios for a variety of goals based on your risk tolerance and time horizon.

If you prefer more personalized guidance, create a tailored plan and investment portfolio with Schwab Intelligent Portfolios PremiumTM. A CERTIFIED FINANCIAL PLANNERTM professional can help fine-tune your financial plan. Create your plan now. Call 800-355-2162.