Trading | May 24, 2021
An Introduction to Pattern Day Trader Rules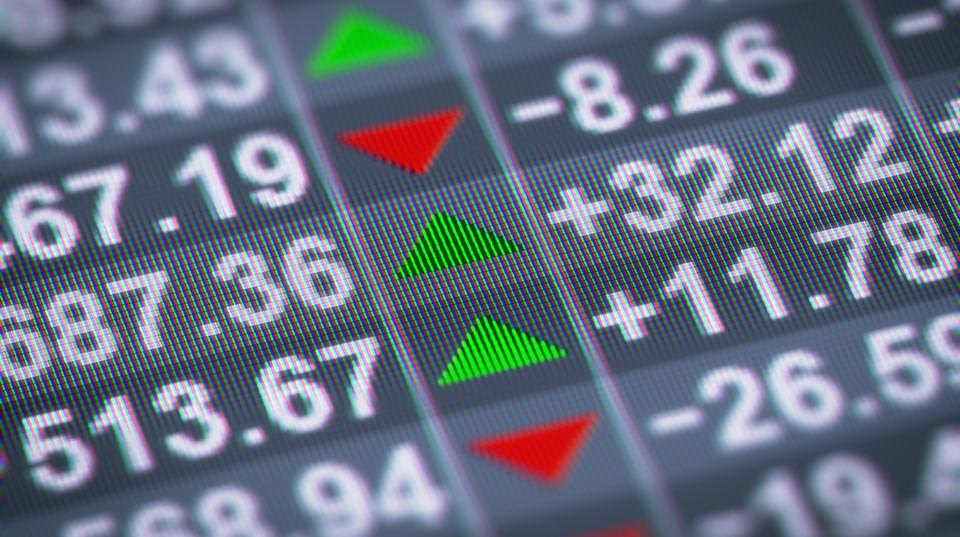 Actively trading securities can be exciting, especially on days when the markets are volatile. But you should be aware that buying and selling the same securities within a single day—also known as day trading—can lead to your brokerage putting permanent limits on your account if you do it too many days in a row.
The pattern day trader rule
At issue here are rules related to margin requirements for pattern day traders. Created by the Financial Industry Regulatory Authority (FINRA) after the tech bubble popped back in the early 2000's, the updated margin rules effectively hold pattern day traders using margin accounts to higher standards than people investing with cash accounts (or not exhibiting PDT behavior in margin accounts) by requiring them to keep larger amounts of cash and/or securities in their accounts. It works like this:
If a trader makes four or more day trades, buying or selling (or selling and buying) the same security within a single day, over the course of any five business days in a margin account, and those trades account for more than 6% of their account activity over the period, the trader's account will be flagged as a pattern day trader account.
If this happens, even inadvertently, the trader will have to maintain a minimum balance of $25,000 in the flagged account—on a permanent basis. If a pattern day trader account holds less than the $25,000 minimum at the close of a business day, the trader will be limited on the following day to making liquidating trades only. 
Not every trader wants to maintain $25,000 in their account, so it's important to pay close attention to your trades to make sure you don't end up with a flagged account. That said, Schwab does allow a one-time exception to clients who may have been flagged as day traders, so long as they commit not using the account for pattern day trading going forward.
Day trading at Schwab
If you want to be a day trader, then the $25,000 minimum balance requirement will apply to your account at all times. To help traders keep track of their balances, Schwab displays a feature called Day Trade Buying Power (DTBP), which represent the amount of marginable stock that you can day trade in a margin account without incurring a day trade margin call.
DTBP is displayed under the Margin Buying Power in the Balances section of our platforms.
On Schwab.com:
On StreetSmartEdge:
On StreetSmartCentral:
Each day's maximum DTBP is fixed as of the prior night's market close. If you don't have an outstanding day trade margin call, DTBP will update throughout the day to reflect decreases from executed opening trades and increases from closed day trades.
However, if you are pattern day trader with an outstanding day trade margin call, you must limit the total cost of all day trades for the entire day to within the DTBP figure reflected at the start of the day. As a result, your DTBP will decrease with each opening transaction during the day, but you won't be credited when transactions close.
A few other things to note:
Orders for leveraged ETFs reduce DTBP by an amount equal to the cost of the order multiplied by the leverage factor of that particular ETF.

Non-marginable trades are subject to cash account rules, not margin account rules.

Short Sales of non-marginable securities will reduce the DTBP by an amount equal to the cost of the order multiplied by four.
If DTBP is exceeded, a day trade margin call will be issued for the deficiency.
The call is due in five business days and can be met by making a deposit, journal or transfer of funds, journal or transfer of marginable stock, or sale of long options or non-margined

 

securities.

Funds deposited to meet a day trade margin or minimum equity call must remain in the account for a minimum of deposit day plus two business days.
The bottom line
Having restrictions placed on your account because of pattern day trader rules aren't ideal. If you want to be a more active trader, or occasionally do a little day trading, be sure to keep tabs on all the applicable limits. Otherwise, if you can steer clear of violating the rules, and keep your account value well over $25,000, there will be no restrictions should you need to execute a short-term trade.