Market Commentary | June 15, 2021
Looking to the Futures
Treasuries Tepid Ahead of FOMC Announcement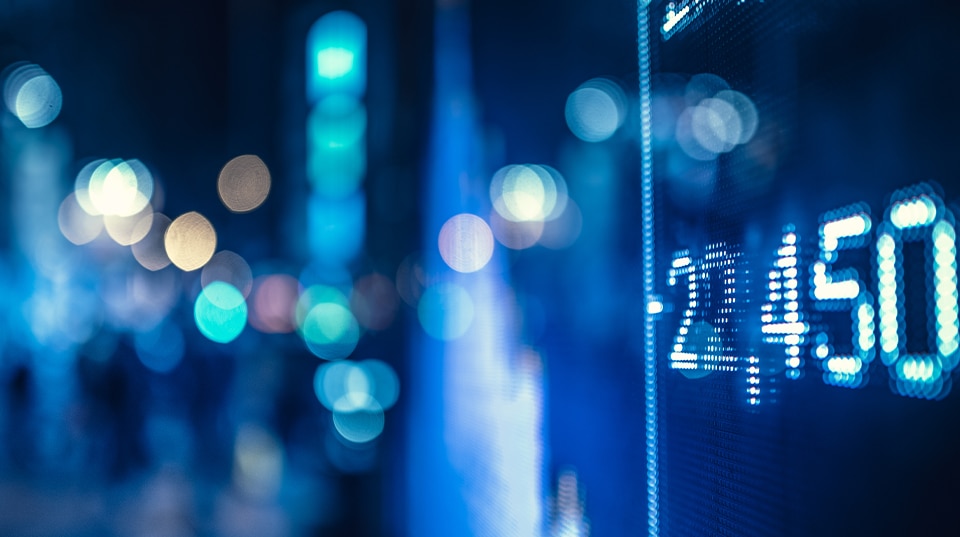 Key Points
Returning Demand and Tight Supplies Move Pork Prices
U.S. Equity Markets finished mixed ahead of the Federal Open Market Committee 2-day policy meeting. The official Federal Funds Rate decision is set for 2:00 p.m. ET tomorrow, followed by a press conference from Fed Chairmen Jerome Powell.
The consensus is estimating that the Federal Open Market Committee, FOMC, will keep the Fed Funds target rate at 0-25 basis points. The September 30-Year U.S. Treasury Bond futures contract, USU21, is trading +0-4 at 158-23.
The Federal Reserve has previously preached they will keep a highly accommodative monetary policy approach, which was previously instituted to combat the coronavirus pandemic. Now that we are emerging from those times, the Fed are expected to eventually cut back on treasury purchases and increase rates. The only questions is when.
It will be difficult for the central bank to address beginning the reduction of quantitative easing, or the reducing their bond buying to match our improved economic situation. If the reduction is not taken in stride, bonds could see a "taper tantrum" on the heels of bearish inflation pressure on Treasury prices.
Additionally, the CME Group announced last week the exchange will be launching another set of micro products, directed at the treasury yield futures contracts. Aiming for the most traded deliveries in our yield, they will launch 4 major tenors: the 2-Year Note, 5-Year Note, 10-Year Note, and 30-Year Bond. These Micro Treasury futures contracts are expected to being trading on Monday, August 16th (pending regulatory review), will represent 1/10 of its larger contract like most micro futures contracts, and will allow all market participants to expose themselves to the U.S. Treasury yield in an efficient and precise way.
On the economic calendar today, we have the PPI (Producer Price Index), Core PPI, Retail Sales and Core Retail Sales numbers month over month. The PPI figures are leading indicators of consumer inflation, while the Retail Sales figures can give an early look at vital customer spending data
Technicals:
The September 30-year Treasury bond future has dipped farther in overnight trading to 158-23. Year-to-date price lows were seen mid-March when the tech sector saw a major correction off heighted inflation concerns, with USU21 lows of 152-16. Only just recently trading off the last 3-month high mark near 160-00, yields have been seeing pressure.
Trading between the 50-day and 200-day SMA, we are modestly between our 14-day RSI oversold and overbought measures at 56% with the recent couple days of selling.
Our partners at Trading Central see daily support near 157-29 and 158-13, with resistance near 159-23 and 160.
20-Day SMA     157-16
50-Day SMA     157-13
200-Day SMA   166-13
14-Day RSI        56.73%
Contract Specs (USU21):
The Treasury Bond contracts ticks in 1/32nd at $31.25 per tick, while the options on these futures contract trade in 1/64th at $15.625 per tick. The deliverable maturities in the Treasury Bond futures contract consists of 15 to 25-year maturities. Bonds are priced on issues that are cheapest to deliver, which is usually the most recent issue within the contract and primarily defined by short maturity, coupled with dependencies on overall supply and availability.
CME Bond Futures trade on your StreetSmart Central platform. If you have questions regarding futures trading at Charles Schwab please contact our Futures Desk at 877-280-6040.
Trading Calendar:
What You Can Do Next
Read more futures content.

Read more timely content from our other Schwab trading specialists.

Open a Schwab Trading Services account to access our best tools and services for traders.