Market Commentary | February 3, 2023
Looking to the Futures
Live Cattle Rallies on Inventory Report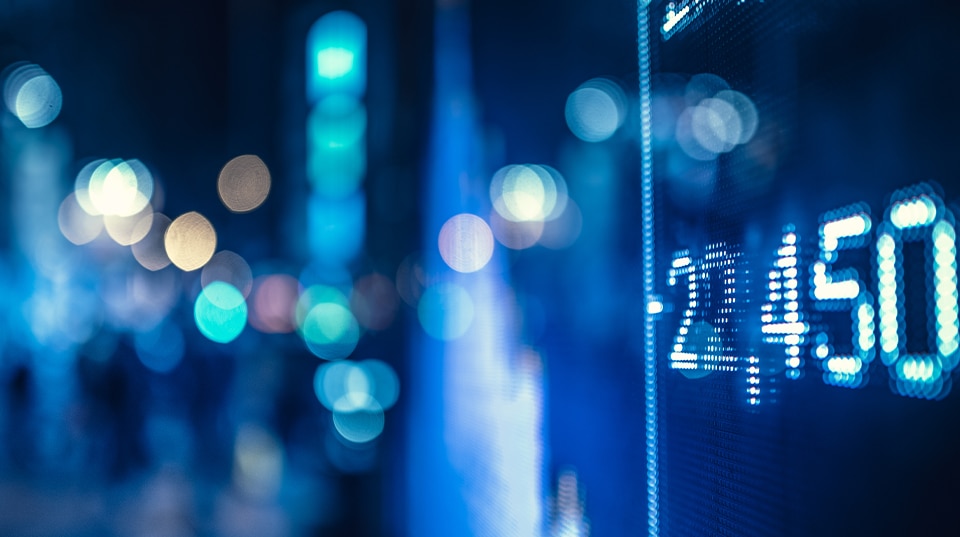 Key Points
Negotiations with Panama's Commerce Ministry and disruptions in Peru send copper have jolted copper prices above their consolidation of the previous month.
The April Live Cattle futures, LCJ23, rallied as traders digested the United States Department of Agricultures (USDA) Cattle inventory report. LCJ23 closed at $1.63825 per pound, up $.016 per pound from previous close.
The USDA's cattle inventory report, released on January 31st, indicated a 3 percent year over year drop in total cattle inventories across the United States and a beef cow inventory not seen since 1962. According to the report, as of January 1st there were at total 89.3 million head of cattle and calves on all US farms: 28.9 million are designated as beef cows, down 4 percent from last year; 9.4 million are milk cows; 34.5 million are US calf crop (these are new calves born in the last year), down 2 percent from 2021; and 14.2 million are feeder cattle down 4 percent from 2022.
The decline in cattle herds was led mainly by the drought that was seen across the country in 2022. Oklahoma and Kansas showed the largest decline per cattle capita across the nation, with Oklahoma declining 150,000 head (11 percent) year over year, and Kansas declining by 107,000 head (7 percent) year over year. Texas, the largest cattle population, decreased its inventory by 175,000 head (4 percent) year over year. It is difficult to feed and properly hydrate livestock during a drought.
In 2022, North America experienced a series of droughts in different parts of the US but mainly the plains region. We saw a decrease in water levels in some of the US main reservoirs and rivers which provide electricity and waterway transportation to some of the United States largest cities. Near the end of 2022 Brian Hoops, President of Midwest Market Solutions, stated, "We're seeing piles and piles of corn and soybeans all over the country and we're having a really difficult time shipping it on the Mississippi River." This was because the water levels on the Mississippi river had decreased enough that shipping would need to be metered due to "not enough room".
Ultimately, this is a bullish outlook for live cattle. If demand is staying the same but supply is decreasing, this will have a positive effect on the price per pound, however, it will negatively affect all our wallets at the grocery store.
Technicals
LCJ23 is trading on a bullish trend well above its 50-day moving average, 156.668, and 200-day moving average, 145.08. RSI is sitting at 71.94%, just above the overbought threshold of 70%, further confirming its bullish trend. With the RSI indicating overbought, there may be some room for a short term pull back as traders were getting too greedy with LCJ23.
Our partners at Hightower indicate support at 160.47 and 161.07, with resistance at 163.3.
Contract Specifications
Trading Calendar