Market Commentary | April 14, 2022
Materials Sector Rating: Neutral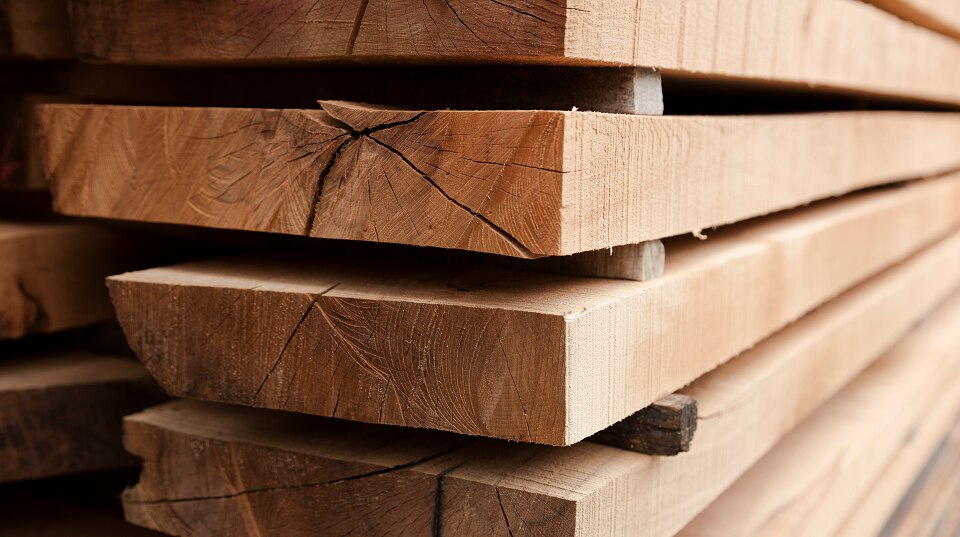 The Materials sector includes chemicals, construction materials, containers and packaging, metals and mining, and paper and forest products.
The Materials sector is very sensitive to fluctuations in the global economy, the U.S. dollar, and inflationary pressures. Accommodative monetary and fiscal policies that underpinned global economic growth are reversing. Combined with signs of peaking economic growth, this cyclical sector could face significant headwinds. Amid the Russian/Ukraine war, the U.S. dollar has risen, and tighter financial conditions has historically been a headwind for the sector.
The sector's cyclical-value characteristics—which tend to do well amid improving global growth and strong demand for industrial metals—have been a tailwind. Although metal prices remain elevated amid strong demand coupled with supply constraints, economic growth is at risk of easing amid peaking U.S. growth and weaker demand in China. The Biden administration's clean energy and infrastructure initiatives could sustain the boom for industrial metals and materials—though passage of any legislation looks less likely and tougher regulations are a risk. And demand for chemicals (the largest industry in the sector) may continue to increase as oil demand improves—but oil rig counts have been slow to rise. Furthermore, high energy prices are a headwind to chemical production profitability. The strong rise in agricultural commodity prices has been a tailwind to demand for fertilizers and chemicals.
The Russian invasion of Ukraine in late February, and the ongoing political response, has clouded our outlook on equity sectors. Due to the unprecedented and volatile series of events, the economic and market landscape has become highly uncertain.
Until there is more clarity on how the sharp rise in commodity prices, tightening of financial conditions, and likely Federal Reserve interest rate hikes might impact the economy and underlying fundamentals that drive relative sector performance, we think it's prudent to maintain sector allocations that are in line with the overall market.
Positives for the sector:
A still-strong economy coupled with supply disruptions due to sanctions on Russia has sent commodity and chemical/fertilizer prices higher

Valuations are attractive relative to many other sectors, and earnings growth expectations have accelerated amid strength in metal and agriculture prices

U.S. clean-energy and infrastructure spending could spur demand for industrial materials and services 
Negatives for the sector:
Cyclical-value sector characteristics tend to be a significant headwind when economic growth peaks and the Fed begins raising interest rates

The slow recovery in the oil rig count is a headwind for oil-fracking chemicals, and high energy prices has raised the cost of chemical production.

Significant supply chain bottlenecks may be constraining growth 
Risks for the sector:
Sharp pullback in metal and agriculture prices amid easing supply constraints and slowing economic growth

Potential stringent environmental regulations

Strong rally in the U.S. dollar and/or weaker

-

than

-

expected economic growth
What do the ratings mean?
The sectors we analyze are from the widely recognized Global Industry Classification Standard (GICS®) groupings. After a review of risks and opportunities, we give each stock sector one of the following ratings:
Outperform: likely to perform better than the broader stock market*

Underperform: likely to perform worse than the broader stock market*

Neutral:

no current view on likely relative performance
* As represented by the S&P 500 index
Want to learn more about a specific sector?  Click on a link below for more information or visit Schwab Sector Views to see how they compare. Clients can log in to see our top-rated stocks in the Materials sector.
| | |
| --- | --- |
| Communication Services | Health Care |
| Consumer Discretionary | Industrials |
| Consumer Staples | Information Technology |
| Energy | Real Estate |
| Financials | Utilities |