Market Commentary | March 3, 2022
Putting Inflation in Perspective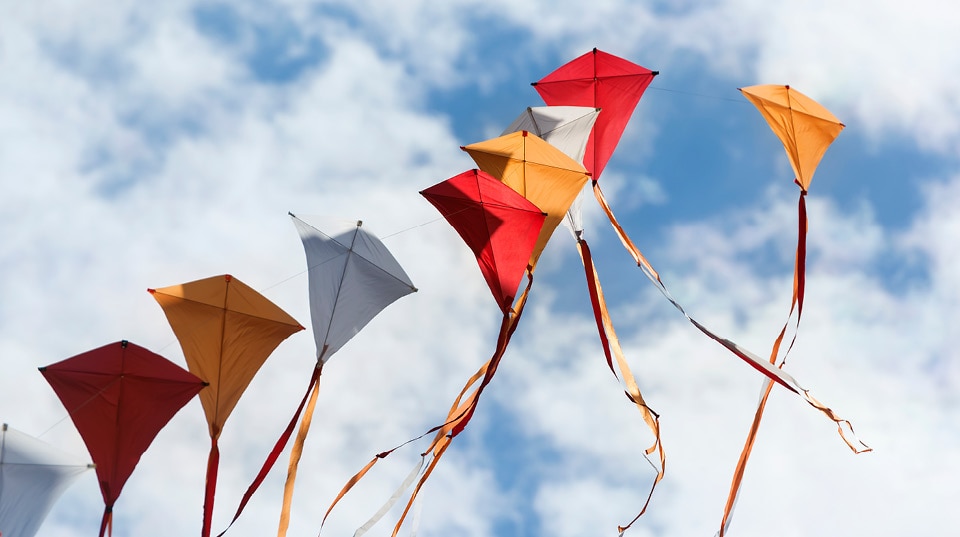 For the first time in a long time, inflation has become a top concern, particularly for those in retirement. When you're living off your savings, even slightly elevated prices can have a sizable impact over the long run. But I don't think there's cause to panic—for three reasons.
First, despite surpassing 7%, its highest level in four decades, inflation is still well below the double-digit inflation rates many of us experienced during the late 1970s and early 1980s.
Second, some inflation is actually good for the economy. When prices increase slowly and steadily, businesses are more willing to invest in growth and innovation.
Finally, when inflation rises, interest rates typically follow, so income-generating assets like newly issued Treasury bonds should start offering higher yields over time. What's more, cost-of-living increases to Social Security benefits tend to be larger when inflation expectations rise. This year, for example, beneficiaries are receiving a 5.9% boost to their checks—the biggest annual cost-of-living adjustment in four decades.
If you're unsure how inflation could affect your future income and spending, your Schwab financial consultant can help you run different scenarios and adjust your plan as necessary. You can't control inflation, but you can prepare for it so it doesn't control you.

Charles R. Schwab
Founder & Chairman