Mutual Funds | October 22, 2018
Quiz: How Much Do You Know About Index Funds?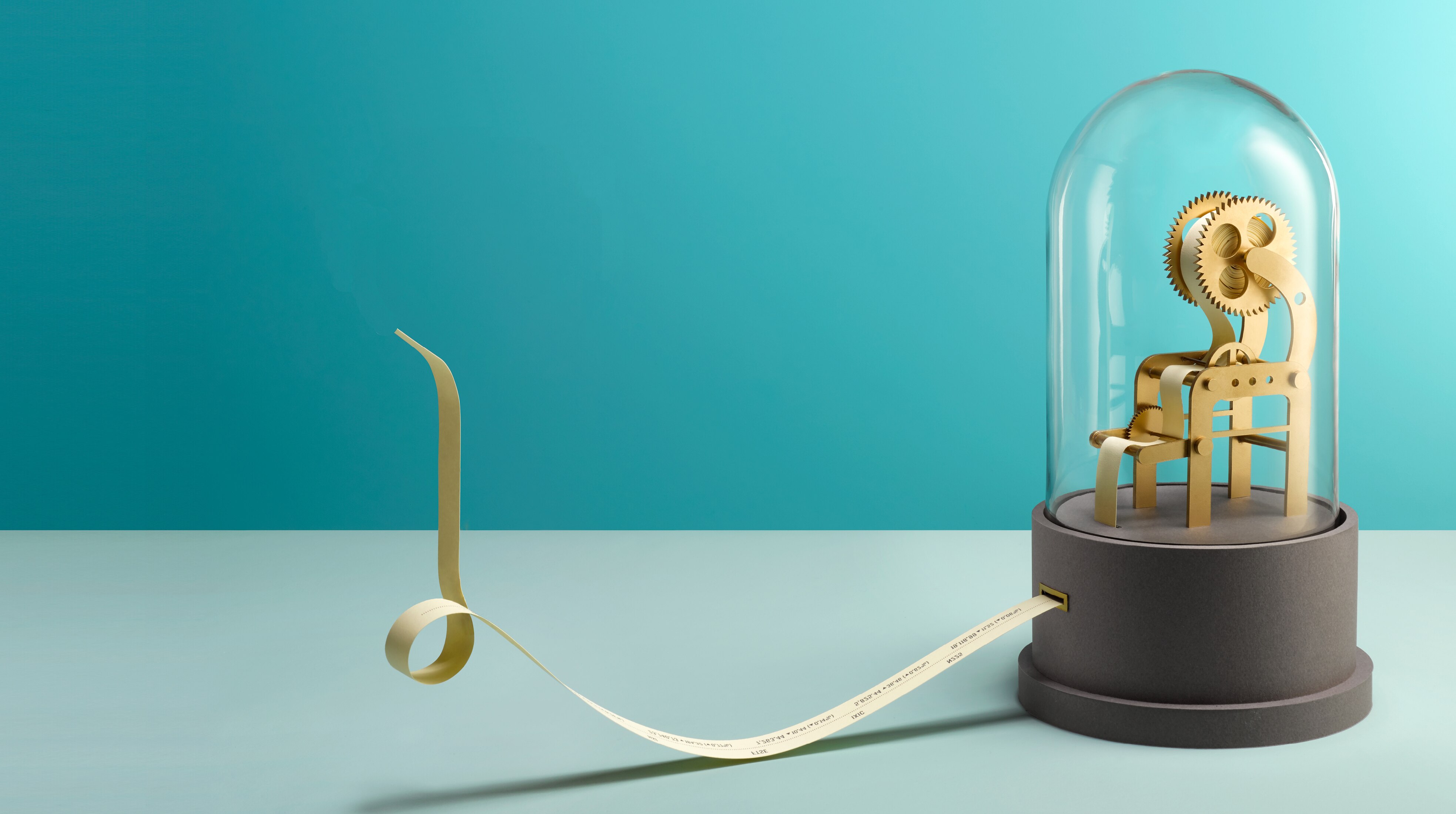 A decade ago, index funds represented less than one-fifth of the U.S. equities market. Today, they constitute a third, with more than $6.7 trillion in assets under management.1
444% and counting
Total assets invested in index mutual funds grew from $619 billion in 2005 to $3.4 trillion in 2017.
Source: 2018 Investment Company Fact Book, Investment Company Institute. Data include total net assets of U.S. bond, equity and hybrid index mutual funds; data exclude ETFs and mutual funds that invest primarily in other mutual funds.
Despite their popularity, however, index funds remain relatively misunderstood. How much do you know? Take our true-or-false quiz to find out.
1. An index fund invests in the same securities as its underlying index, or benchmark.
A)   True
B)   False
2. Index mutual funds and exchange-traded funds (ETFs) are basically the same thing.
A)   True
B)   False
3. Not all index funds define developed and emerging-market countries the same way.
A)   True
B)   False
4. Index funds weight their underlying securities according to the value of their outstanding shares.
A)   True
B)   False
5. When picking an index fund, the single most important factor is cost.
A)   True
B)   False
6. Smart-beta funds cost more than market-capitalization-weighted funds.
A)   True
B)   False
7. Not all funds that track the same index perform equally.
A)   True
B)   False
1. Answer: A | Actually, make that mostly true. An index fund attempts to deliver the same returns as a specific index by owning most, if not all, of the same securities. However, some securities trade infrequently or are very expensive, which could cause fund managers to omit them, depending on their strategy. Also, many funds keep a percentage of their holdings in cash equivalents, which allows fund managers to meet day-to-day redemptions without selling securities. But too much cash can cause a fund to underperform its index. "Cash in excess of 3% should raise concerns," says Michael Iachini, vice president and head of manager research at Charles Schwab Investment Advisory.
2. Answer: B | Although both are passive investments that mirror the performance of an underlying index, they trade differently. An ETF trades on a stock exchange throughout the day, when  its price is free to fluctuate—just like a stock. An index mutual fund trades only at the end of the trading session, during which time its share price is calculated by deducting the fund's liabilities from the value of its outstanding shares, then dividing by the number of outstanding shares.
3. Answer: A | For example, Morgan Stanley Capital International (MSCI) classifies South Korea as an emerging market, while the Financial Times Stock Exchange (FTSE) considers it a developed market. Accordingly, South Korean stocks account for roughly 15% of the MSCI Emerging Markets Index and none of the FTSE Emerging Index. By the same token, FTSE has classified Pakistan as an emerging market for some time, while MSCI only recently updated the country's status from frontier to emerging.
4. Answer: B | Market-capitalization-weighted indexes, such as the Russell 1000® and the S&P 500®, do indeed weight companies according to the value of their outstanding shares. However, other indexing strategies, known collectively as smart beta, emphasize factors other than market capitalization. Among the most popular are: equal weight, which weights every security equally, regardless of capitalization; fundamental, which screens and weights securities according to financial fundamentals such as book value, cash flow and sales; and low volatility, which overweights securities whose prices historically have fluctuated less than the market as a whole.
5. Answer: B | Other considerations include whether an index adheres to a market-capitalization-weighted or smart-beta methodology, how it has performed both relative to its benchmark and in absolute terms, and which asset class or classes it represents.
6. Answer: A | Though substantially less expensive than most actively managed investments, smart-beta funds are nevertheless costlier than their more passively managed market-cap-weighted counterparts. 
7. Answer: A | A landmark 2002 study found that returns varied by as much as 2% a year among index mutual funds tracking the S&P 500—owing in part to the fees they charge.2 Mutual funds charge different expense ratios, and some charge "loads"—one-time fees to buy (front-end loads) or sell (back-end loads). What's more, some mutual funds are more tax efficient than others in terms of dividends, interest and realized capital gains.
12018 Investment Company Fact Book, Investment Company Institute.
2Edwin J. Elton, Martin J. Gruber and Jeffrey A. Busse, Are Investors Rational? Choices Among Index Funds, October 2002.