Stocks | February 28, 2020
Should You Consider Dividend-Paying Stocks?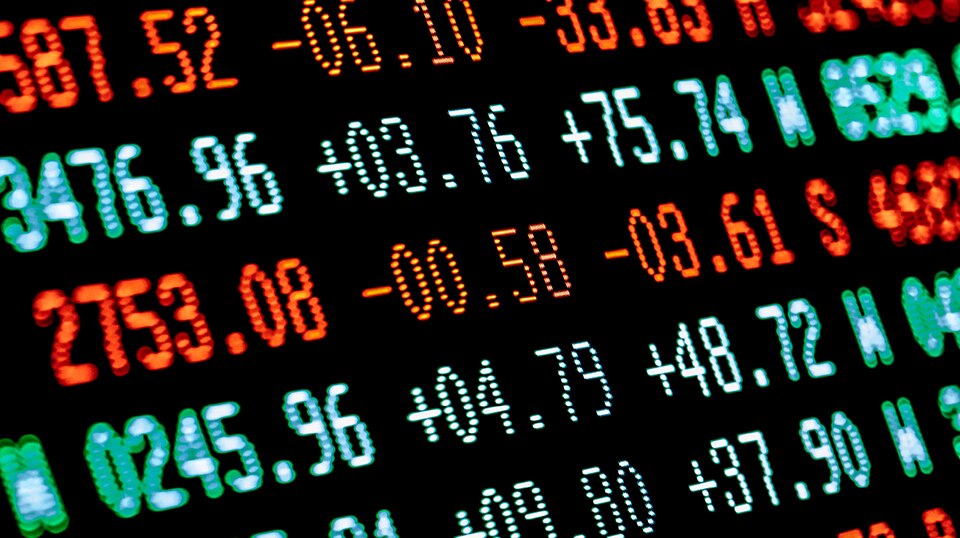 With bond yields hovering near historical lows, stocks that offer quarterly payouts may have renewed allure for income-seeking investors.
Nearly half (48.8%) of the stocks in the S&P 500® Index offered a dividend yield of at least 1.90%,1 as of December 16, 2019. Meanwhile, 10-year U.S. Treasuries offered a yield of 1.87% on that same day—though of course payouts from Treasuries are guaranteed while those from dividend-paying stocks can be reduced or eliminated at any time and without notice.
Dividend-paying stocks can be especially important to retirees. "As health care costs continue to rise and bonds offer nominal yields, retirees need a way to help offset inflation and rising expenses," says Bill McMahon, a senior vice president at Charles Schwab Investment Advisory. "Dividend-paying stocks can help."
That said, dividend-paying stocks aren't only about the dividends. "In addition to helping boost portfolio income, companies that increase their dividends send a positive signal about the business's health," Bill says. Indeed, over the past four decades, equities with strong and rising dividends have significantly outperformed their low- and non-dividend-paying counterparts in terms of total returns, which include price appreciation (see "The dividend dividend," below).
The dividend dividend
The stocks of companies that grew their dividends over time have historically outperformed all other stocks.
Source: Compustat, Ned Davis Research, S&P Capital IQ, and S&P Dow Jones Indices. ©2020 Ned Davis Research, Inc. Further distribution prohibited without prior permission. All rights reserved. See additional explanatory notes and disclosures at ndr.com/copyright.html. For data vendor disclaimers, refer to ndr.com/vendorinfo. Past performance is no guarantee of future results.
 
By the same token, companies facing economic hardship may slash their dividends to help preserve capital or meet other obligations. And when a company cuts its dividends, its stock price often declines, potentially compounding the impact on your portfolio.
Investing in dividend-paying stocks via an exchange-traded fund or a mutual fund can help manage this risk. "Fund managers have the time and expertise to research businesses that seem poised not only to sustain their current payouts but also to grow their dividends in the future," Bill says.
1Schwab Center for Financial Research.
What You Can Do Next
Schwab clients can research dividend-paying funds by logging in to the mutual fund screener or ETF screener, selecting Basic Criteria, and then selecting their desired criteria under Fund Category and Distribution Yield.

Learn about ThomasPartners® Strategies' dividend-focused approach, which aims to provide monthly income, income growth, and competitive total returns over time.