Fixed Income | June 11, 2021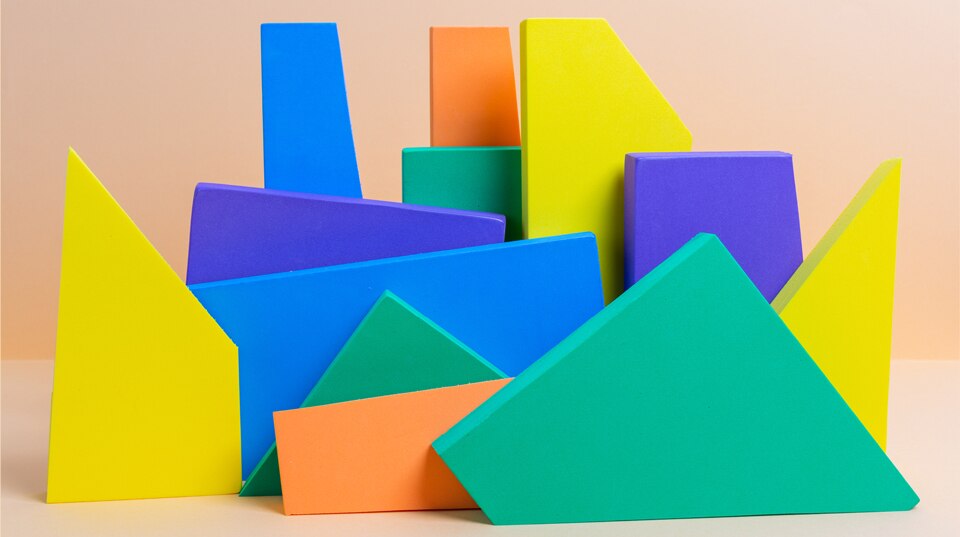 When the COVID-19 pandemic struck in early 2020, state and local government officials braced for the worst. With tens of thousands of businesses shuttered nearly overnight, millions of Americans out of work, and concerns that tax revenues would soon be in steep decline, many analysts feared the municipal-bond market could face a tsunami of defaults.
But as 2020 wore on, state and local governments appeared to be holding up better than expected, due in part to Congress' quick action to blunt the economic impact of the crisis. In particular, the Coronavirus Aid, Relief, and Economic Security (CARES) Act established a $150 billion Coronavirus Relief Fund to help state and local governments pay for expenses incurred due to COVID-19. The CARES Act also provided small-business grants, temporary medical facilities, and unemployment benefits, which further softened the economic blow.
What's more, higher-earning individuals remained disproportionately employed, and real estate and equity markets bounced back fairly quickly—all of which helped buoy tax revenues in certain states (see "Glass half full," below).
As a result, the municipal bonds issued by state and local governments proved similarly resilient, with defaults in 2020 tracking well below the totals realized in the wake of the Great Recession.
Glass half full
Despite the economic crisis brought on by COVID-19, nearly half of all states saw year-over-year increases in tax revenues from April through December 2020.  
Source: The Urban-Brookings Tax Policy Center.
The worst may be behind us
Indeed, credit risks in the muni market are waning, largely due to the recently passed $1.9 trillion relief package, which provided substantial direct aid to many muni issuers. It also contained a number of provisions to help support economic growth, which should eventually flow to many municipalities via higher income, sales, and other tax revenues.
However, if state and local governments do struggle, we're likely to see an increase in rating downgrades rather than defaults: 49 out of 50 states are legally required to balance their operating budgets—Vermont being the lone exception—and spending cuts aren't likely to affect debt payments, which often have strong legal protections. Which is not to say that a downgrade isn't a problem—it signals that an issuer's ability to meet its debt service has weakened in the opinion of the ratings agencies, possibly to the point that its bonds are no longer suitable for your situation.
And, despite an improving credit outlook for many issuers, it's important not to paint the whole muni market with the same broad brush. Whether you're reassessing your current muni holdings or looking to add new issues, be sure to consider how the revenue source backing a bond could affect its risk. For example:
General obligation (GO) bonds are often backed by the full faith and credit of the issuer, and are usually considered fairly secure. However, some state and local governments were hit harder by the pandemic than others, putting a strain on their tax revenues. That said, state and local governments received $350 billion of direct aid in the relief bill passed in March, which should go a long way toward shoring up their finances.



If you're considering a GO bond, be sure to check the financial situation of the issuing municipality. That includes demographic trends of the area, its reliance on certain revenues, and the issuer's overall credit rating.


 
Revenue bonds, on the other hand, are backed by revenue generated from specific services or projects, such as toll roads or utilities. Of the muni bonds that went into default last year, most were revenue bonds in sectors that already had a fair amount of risk before the pandemic, such as those issued by unrated health care and hospital issuers. Going forward, bonds backed by tax revenues that were significantly impacted by the pandemic—such as hotel occupancy taxes—may put such bonds at higher risk, at least in the short term.



For the time being, it may make sense to stay away from issuers whose risks are similar to those faced by the private sector or those that have such narrow tax pledges behind them. You can find the revenue sources for a given muni bond in its official statement.
Mind your risk
Although credit risks are lower now, it's wise to focus the bulk of your portfolio on issuers rated A/A and higher, with some exposure to issuers at the lower end of the investment-grade spectrum (BBB/Baa) if your risk tolerance allows it.