Taxes | March 23, 2020
Tax Deadlines Extended Due to Coronavirus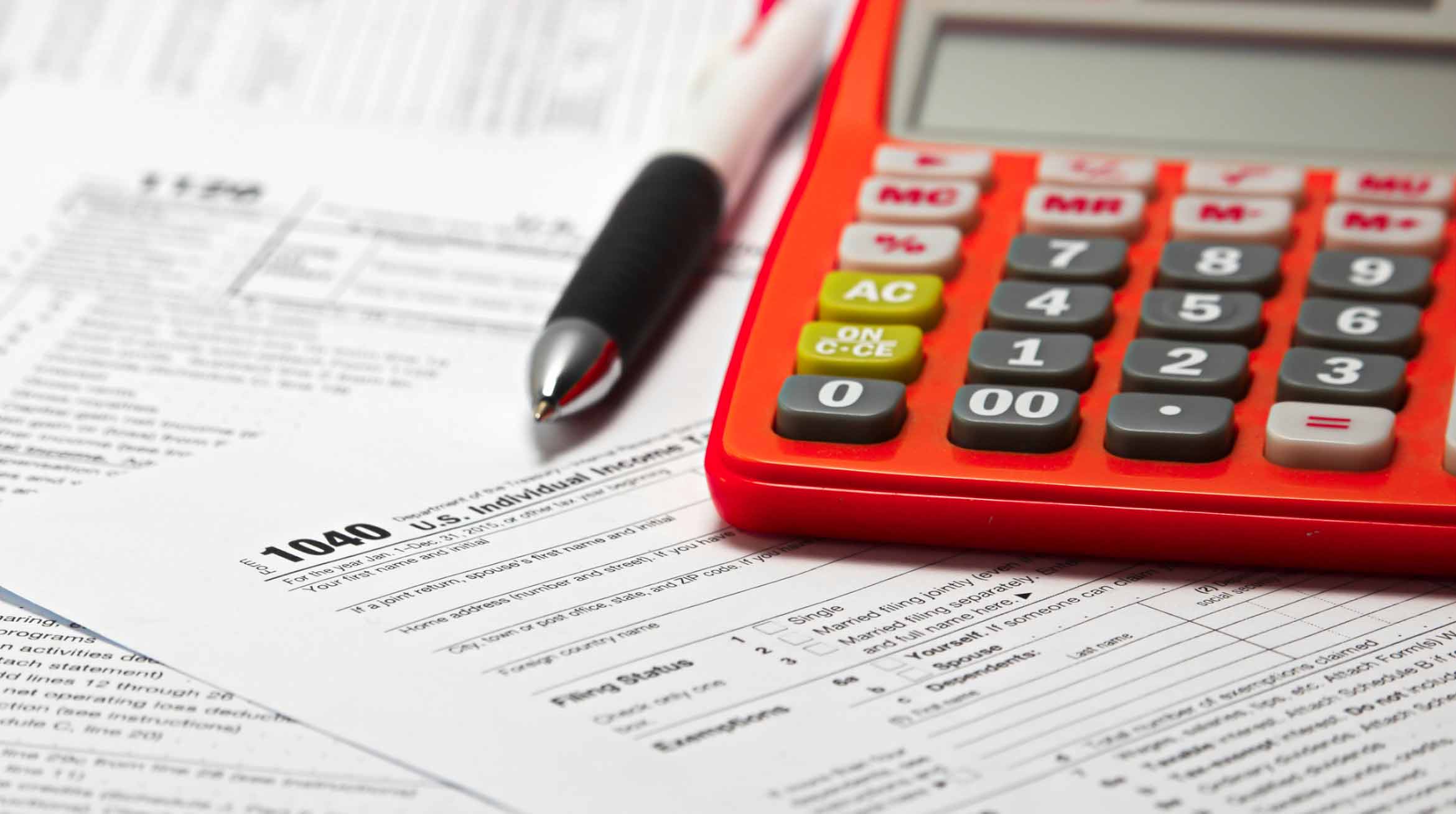 The IRS has announced extensions to federal tax filing and payment deadlines to help individuals and businesses better manage the uncertainty surrounding the COVID-19 pandemic. Here's what you need to know.
Federal tax return filings and payments are now due on July 15. The deadline for filing federal income tax returns (or tax return extensions) for the 2019 tax year has been extended by 90 days and must now be filed by July 15. Estimated tax payments for 2020 that are usually due on April 15 have also been delayed until July 15.
If you're due a refund, don't delay in filing your federal tax return. The sooner you file, the sooner you'll get your refund. To get it even more quickly, the IRS advises that you file electronically and select a direct deposit to your bank account.
The deadline for IRA contributions has been extended. Contributions to IRA accounts for the 2019 tax year that would have been due April 15 can now be made until July 15. For more details on IRA contribution rules, see IRS Publication 590-A.
Required minimum distributions (RMDs) from retirement accounts are waived for 2020. With the passage of the CARES Act, no retiree will have to take an RMD from either an IRA or a 401(k)-type plan this year. Read frequently asked questions about RMDs and the CARES Act. 
State tax returns and payments may or may not change. Each state must decide on its own if it will also delay its tax payment and filing deadline. Some states may match the federal delay. Others may not. Be sure to check with your local and state taxing authority to make sure you don't miss any deadlines.
Many tax payment dates haven't changed. Many deadlines remain the same, including estimated tax payments for June 15 and beyond, as well as other tax filings. The IRS has released additional guidance about those that have changed, so be sure to check its new Filing and Payment Deadlines Questions and Answers page to ensure you have the latest deadline information.
Overall, these changes are good news for taxpayers, especially those who are cash-strapped by the economic slowdown and the coronavirus outbreak. Since the situation continues to change, often quickly, it's a good idea to check the IRS's Coronavirus Tax Relief page regularly for updates. You can also contact your tax professional for more guidance.