Portfolio Management | March 29, 2017
Ten Common Money Wasters—Don't Be Fooled!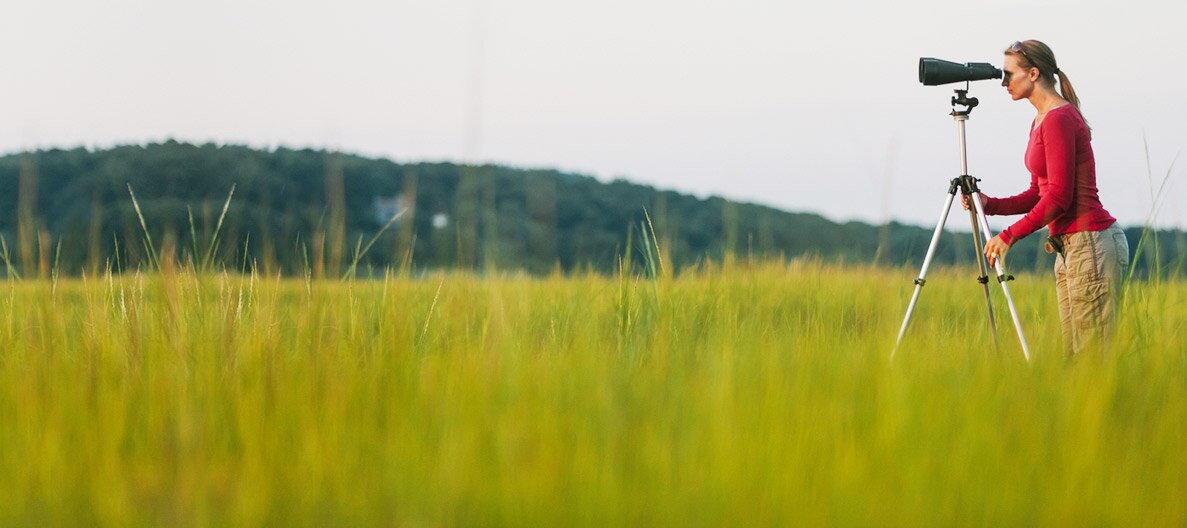 Key Points
Just like an April Fools' Day prank, these 10 common money wasters may take you by surprise.

From scams to hidden fees, things we overlook every day can cost plenty.

Be alert and take these simple actions to help protect yourself.
Dear Readers,
Practical jokes may be part of the April Fools' Day fun, but if there's one thing none of us want to be fooled about it's our money. Yet there are a lot of ways we all make less than wise decisions that can cost us more than we may realize. So in the spirit of helping us manage our money more wisely, here are 10 common money wasters to consider—and avoid.
1. Phone or Internet scams—Have you ever had a bogus call from someone claiming to be from the IRS? Or a tech company that needs your computer information to fix a problem they've detected? Most of us are on to that sort of scam. But while it may be easy to spot and hang up on a phone fraudster, Internet scams can be more insidious. According to the FBI's Internet Crime Complaint Center 2015 annual report, losses for 2015 alone totaled $1,070,711,522! And scammers are becoming more sophisticated. So just to be safe, review these best practices for protecting yourself:
Never reply to an unknown email.
Never click on a link or download information unless you know the sender. Even then be cautious because some links and downloads may contain malware or spyware.
Don't call a phone number provided in an unknown email, even if it has a local area code.
Never email personal or financial information.
If you receive a suspicious email from a bank or other company, contact that company by phone to alert them.
Keep your computer security software up to date.
Create secure passwords and change them periodically.
Get a copy of your credit report at annualcreditreport.com. 
Designate a single credit card for online purchases. 
2) Charging more than you can pay off monthly—Many behavioral economists have reported that people spend more when they pay with plastic. Add in automatic pay options and before you know it, you can easily lose track of what you're spending. If you find that you consistently carry a credit card balance month to month, try switching to cash, at least temporarily. When you hand over the money, it's a tangible transaction that makes you focus on what you're spending—and the fact that the money is gone.
3) Hidden bank fees—Speaking of credit cards, when was the last time you looked at the fees you're paying? Not just interest payments, but also those added costs that get slipped in—annual fees that you only focus on once a year or foreign transaction fees that you only notice once you get home. These are easy to ignore, but also easy to fix. Don't just accept them, talk to your bank. If you can't negotiate a better deal, do some comparison-shopping and switch to another bank.
4) Assuming your credit statements are accurate—Whether it's an ATM error, faulty math or a refund that didn't come through, mistakes happen. So always review your statements when you get them. It's important to do it in a timely manner because you generally must report an error within 60 days. If you see a problem, contact your credit card company right away. And be sure you have receipts or other documents to support your claim. 
5) Late or missing payments—Whether it's for a credit card, student loan or any other kind of loan, being late or missing a payment can have ongoing repercussions. Late fees and interest add up quickly. Plus, you don't want a blot on your credit rating that can follow you for years. 
6) Extended warranties—Here's where your credit card can be your friend. Many card companies offer extended warranties on purchases as part of their benefits. Why buy extra protection when you're already covered?
7) Cable, phone or Internet rate creep—Companies depend on our inertia. They know we tend to just keep paying whatever the cost increase because it's easier than making a change. Maybe now's the time to do a little price/usage comparison. Internet speeds, TV channels, extra phone services—they're all good if you really use them. If not, a call to the company and a bit of well-mannered negotiation might lower your monthlies.  
8) Unnecessary insurance—Unnecessary insurance can be a costly mistake. For instance, before you're talked into that insurance policy for your pet, make sure you know what's covered and what's not, and the size of the deductible. Likewise, be skeptical of things like travel insurance, wedding insurance—anything with limited coverage and multiple conditions.  Or collision coverage may not make sense if your car is very old and not worth repairing, 
9) Monthly subscriptions or memberships you don't use—Are your magazine and newspapers piling up unread? How often have you gone to the gym in the last six months? What about that music service you subscribed to? It's easy to be enticed into signing up for these types of things—and just as easy to forget them. But the bills keep coming, so do a review and weed out any subscriptions and memberships that you no longer use.
10) Not checking your restaurant bill—Again, mistakes happen. Most often they're innocent errors and there's no need to get upset, but there's also no need to pay for something you didn't order—or the tab for the guest at the next table!
You may have heard the old saying "A fool and his money are soon parted." Review—and take action—on these 10 common money wasters to make sure you're not one of them. Happy April Fools' Day!
Have a personal finance question? Email us at askcarrie@schwab.com. Carrie cannot respond to questions directly, but your topic may be considered for a future article. For Schwab account questions and general inquiries contact Schwab.
Next Steps
Explore other Ask Carrie articles on personal finance.

Get more money tips for the whole family at Schwab MoneyWise.