Mutual Funds | August 23, 2019
Unearthing Useful Info from a Mutual Fund Prospectus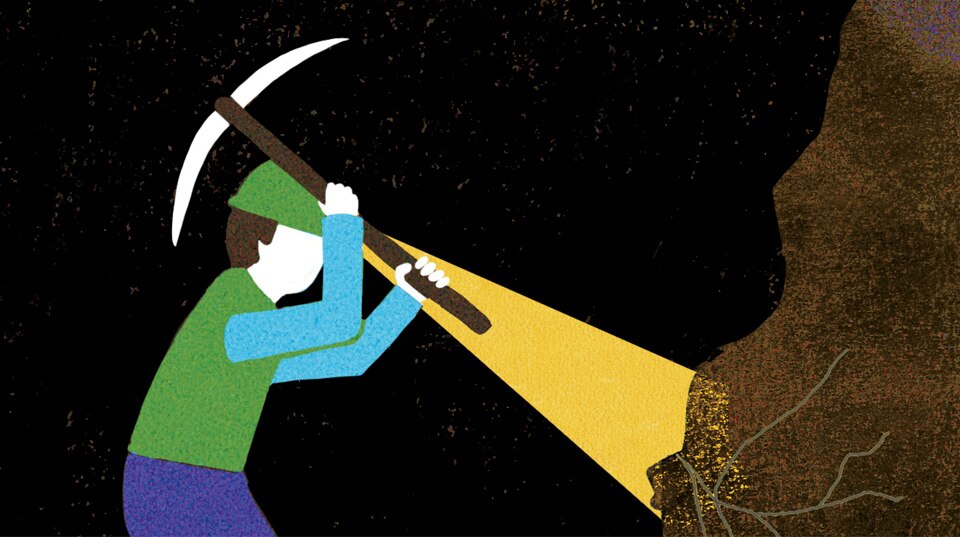 For something that's supposed to supply information, the average mutual fund prospectus seems to do a better job of obfuscating it.
Nearly 80 years after the Securities and Exchange Commission (SEC) mandated such disclosure documents, most existing and prospective fund investors disregard them because they contain too much information or are too difficult to understand, according to the Investment Company Institute.1 Last year, the SEC even solicited feedback from everyday investors about how to improve disclosures in fund prospectuses and other shareholder reports.
While the SEC has yet to make improvements, investors can still unearth useful nuggets—particularly in the following three areas, says Michael Iachini, vice president and head of manager research at Charles Schwab Investment Advisory.
Fund fees and expenses: When comparing similar funds, be wary of those allocating a disproportionate amount of their overall operating expenses to costs other than management fees. "Distribution fees and other costs unrelated to the quality of the fund's management can come at a cost to shareholders," Michael says. If a fund's "other expenses" category (which includes administrative and legal costs) is more than its management fee, for example, you may want to keep looking.
Principal investment strategies: The more reputable mutual funds go into some detail about the types of companies in which they're looking to invest and their process for buying and selling their shares. "The vaguer their strategy, the more cautious investors should be," Michael says. This is also where you find out how far a fund is permitted to deviate from its strategy. An investment-grade bond fund that allows up to 25% of its holdings in high-yield debt, for example, might be too risky for some.
Principal risks: Investing inevitably involves risks; the question is, are they within the limits of what you'd expect? If your plain-vanilla index fund cites "counterparty risk," for example, it's likely using outside parties of varying quality to gain exposure to different parts of the market. "There might be a perfectly good reason for it," Michael says, "but without knowing your specific exposure, such unexpected risks can sometimes be cause for concern."
 
"Taken together, these and other prospectus sections can give investors a much fuller picture of a prospective mutual fund—and ultimately lead to better decision-making," Michael says.
 
1Mutual Fund Investors' Views on Shareholder Reports: Reactions to a Summary Shareholder Report Prototype, 10/2018.