Market Commentary | November 18, 2021
Utilities Sector Rating: Underperform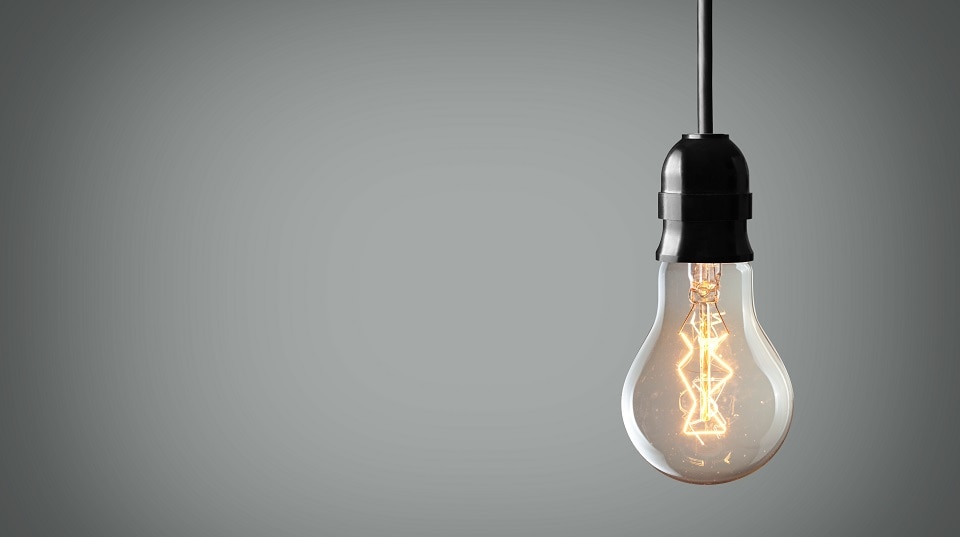 The Utilities sector includes electric utilities, gas utilities and multi-unit utilities, water utilities, and independent power and renewable electricity producers.
The Utilities sector has tended to perform relatively better when concerns about slowing economic growth resurface, and to underperform when those worries fade. That's partly because of the sector's traditional defensive nature and steady revenues—people need water, gas and electric services during all phases of the business cycle. Meanwhile, the low interest rates that typically come with a weak economy provide cheap funding for the large capital expenditures required in this industry.
However, while interest rates are low from a historical perspective, they are expected to rise as the economy continues to expand. There could be significant government funding to Utilities as part of clean-energy initiatives that would benefit the sector's profit outlook—depending on the extent of new regulations, which also could increase costs.
Positives for the sector:
Generally stable revenues

Investors often turn to utilities for dividend income when prevailing interest rates are low

Low yields provide low funding costs for this capital-intensive sector
Negatives for the sector:
Interest rates are expected to recover from recent decline

Economic recovery makes the sector less attractive relative to other sectors

Poor price momentum

Weakening balance sheets with rise in debt and negative free cash flow

Unattractive valuations
Risks for the sector:
Uncertainty regarding potential clean-energy legislative funding 

Much higher interest rates due to unexpected rise in inflation
What do the ratings mean?
The sectors we analyze are from the widely recognized Global Industry Classification Standard (GICS®) groupings. After a review of risks and opportunities, we give each stock sector one of the following ratings:
Outperform: likely to perform better than the broader stock market*

Underperform: likely to perform worse than the broader stock market*

Neutral: no current view on likely relative performance
* As represented by the S&P 500 index
Want to learn more about a specific sector?  Click on a link below for more information or visit Schwab Sector Views to see how they compare. Clients can log in to see our top-rated stocks in the Utilities sector.
| | |
| --- | --- |
| Communication Services | Health Care |
| Consumer Discretionary | Industrials |
| Consumer Staples | Information Technology |
| Energy | Materials |
| Financials | Real Estate |