Stocks | June 11, 2021
What to Do If a Stock You Own Gets Delisted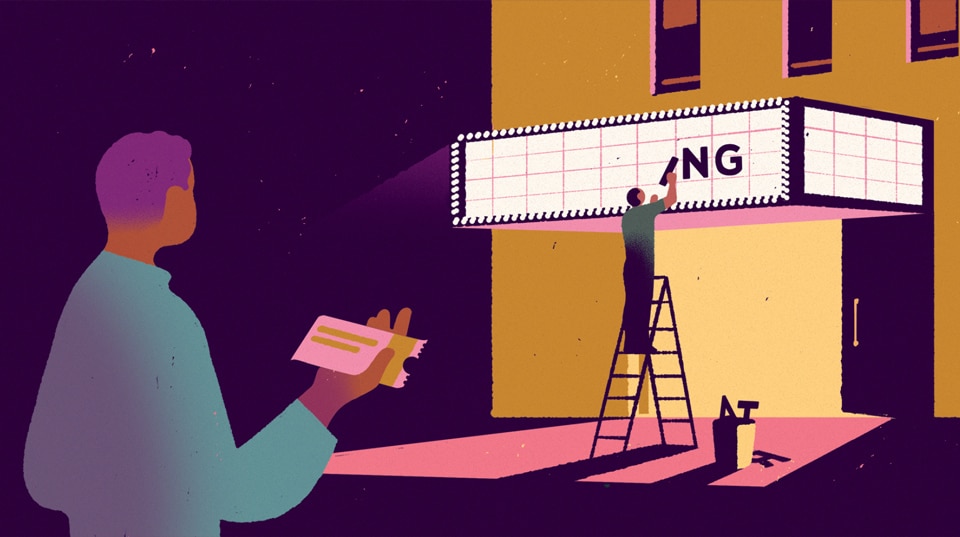 A stock can be delisted—or removed from a major stock exchange—for a variety of reasons, including for failing to meet market-capitalization or share-price minimums. However, the issue made headlines late last year when the Holding Foreign Companies Accountable Act (HFCAA) required foreign companies to submit their financial audits to U.S. regulators—or face being delisted.1
The law puts investors in the more than 200 U.S.-listed Chinese companies in a particularly precarious position because the Chinese government doesn't allow outside oversight into its auditing processes.
So, what happens when a stock you own is in danger of being delisted—and what can you do in response? That depends on the reason for the delisting.
1. The company fails to meet listing requirements
You generally have a few options:
Hold and trade the shares

via a dealer network—also known as

over-the-counter trading (OTC)

—rather than on a centralized exchange. That said,

"Be aware that failing to meet minimum listing requirements may indicate a company is struggling, so reassess your reasons for holding the shares before going the OTC route," says Randy Frederick, vice president of trading and derivatives at the Schwab Center for Financial Research.
If you're holding delisted American depositary receipts or American depositary shares—which represent

foreign ordinary shares (ORDs)

owned by a sponsoring bank—you could either sell them back to the bank or ask the bank to convert the shares to ORDs, likely for a fee. ORDs can then be traded on a foreign exchange (if available) or OTC through your brokerage.
Sell your shares before the stock is delisted. (This is your only option if your shares are being delisted as a result of the HFCAA.)
2. The company is acquired or goes private
Shareholders typically vote on the terms of the sale or buyout, and generally can exchange their shares for cash in the case of a private sale, or for cash and/or shares in the acquiring company in the event of an acquisition.
3. The company files for bankruptcy
Bankruptcy commonly wipes out a company's original shares, and usually shareholders aren't entitled to newly issued stock as a replacement if the company emerges from bankruptcy. "You could see some cash from the liquidation of the company once creditors, bondholders, and preferred shareholders are paid out, but it's likely to be only cents on the dollar," Randy says. "A better approach is to keep close tabs on your holdings so you aren't blindsided."
Investing in stocks via an exchange-traded fund or mutual fund can help mitigate these and other risks by spreading your investment dollars across dozens or even hundreds of companies. "Plus, it's the fund manager's job to stay on top of important developments—including potential delistings," Randy says.
1As things stand now, securities regulators could bar trading in a company's stock—including trading over the counter—if the company fails to provide the required documents for three consecutive years.
What You Can Do Next
Learn more about trading individual foreign stocks on foreign exchanges through a Schwab Global Account™.