Personal Finance | August 10, 2018
When Baby Makes Three: Financial Tips for Parents-To-Be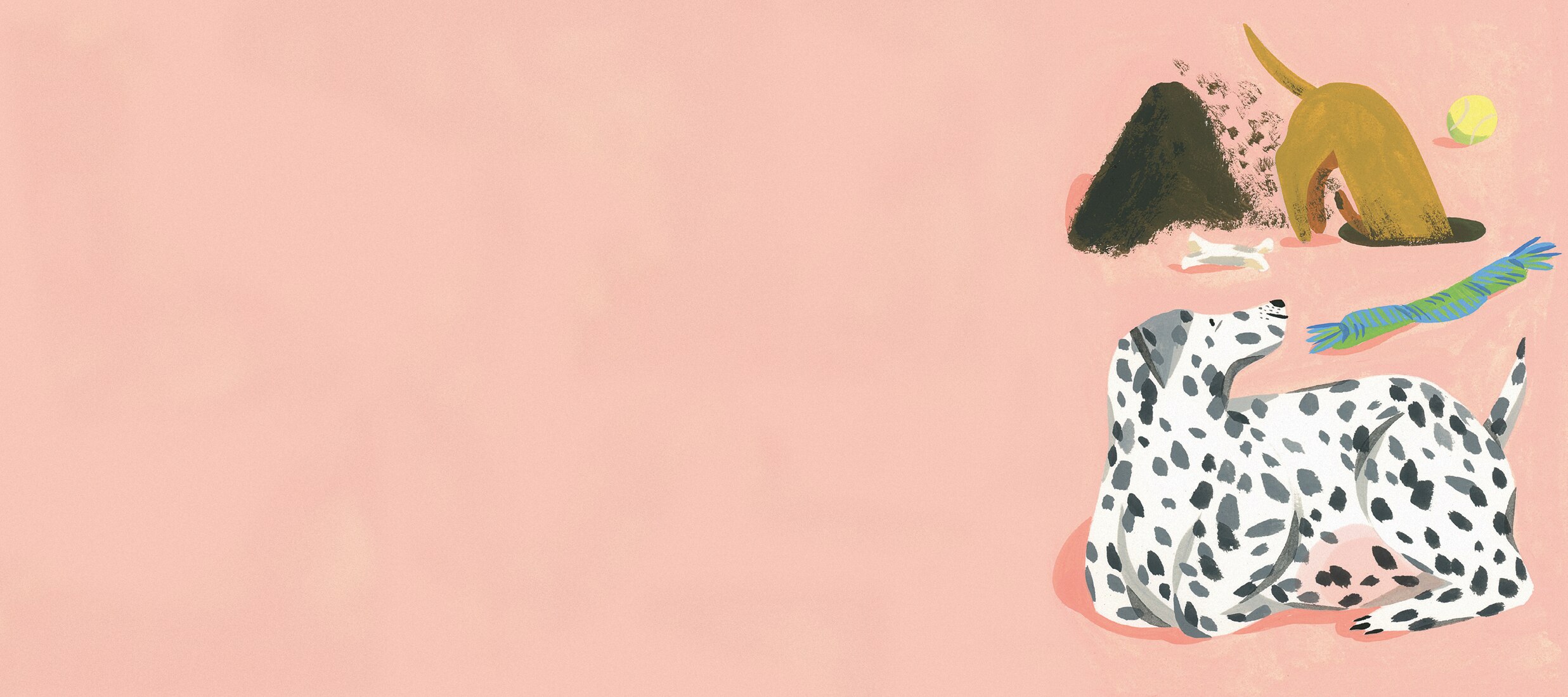 Dear Carrie,
My wife and I are expecting our first child this fall. We're excited but also feeling a bit overwhelmed, particularly where our finances are concerned. Where should we begin?
Dear Reader,
Congratulations to you and your wife! The arrival of a new baby is a joyous affair but also a life-changing one, so you're smart to consider the financial aspects of parenthood now. Research shows that it costs roughly $235,000 for a middle-income family to raise a child through age 17, not including college savings.1
But don't be daunted by that figure: Raising a family can be quite manageable—especially if you plan ahead. Here are four ways to help keep your finances in order with a baby in tow.
1. Ensure you're insured
Whether your medical coverage is through your employer or a do-it-yourself plan, you typically have only 30 days from your child's date of birth to add him or her to your coverage. If you miss that window, you'll have to wait until open enrollment rolls around, potentially leaving you—and your child—in the lurch.
If you get your coverage through a federal or state health insurance marketplace, look into options that work for a growing family. I'd recommend getting the best health insurance you can afford, such as a traditional Health Maintenance Organization (HMO) or Preferred Provider Organization (PPO) plan. Even otherwise healthy kids can get ear infections and runny noses early on, so it's generally better not to have high copays and out-of-pocket costs every time you run to the pediatrician.
If you do go with a high-deductible health plan, you'll have lower premiums but more out-of-pocket expenses, so make sure you establish and fund a Health Savings Account (HSA) to help pay for them. A nice benefit of having an HSA is that you don't pay taxes on withdrawals for qualified medical expenses.2 Plus, contributions are tax-deductible at the federal level and generally tax-deductible at the state level.3
2. Budget for childcare
Childcare can be one of the largest expenses young families face, although such costs vary dramatically by region. Washington, D.C., for example, has the country's most expensive average infant-care costs at $1,886 per month.In Alabama, on the other hand, parents report paying an average of $470 per month.4
Fortunately, there are many ways to save money on childcare. First, check to see whether your employer offers a Flexible Spending Account (FSA) for dependent care. These tax-deductible accounts allow you to contribute up to $5,000 per year as a married couple to cover childcare expenses, and many employers even offer matching contributions. A potential drawback is that the IRS requires money contributed to an FSA to be spent during the plan year—or a grace-period extension—and if the money isn't used, it's forfeited. You might also consider more creative solutions to your childcare needs, such as enlisting grandparents, sharing a nanny with another family or hosting a live-in au pair.
3. Consider college costs
It's never too early to start saving for college, particularly as such costs continue to rise. The College Board projects it will cost roughly $200,000 for today's infants to attend an in-state, four-year public university.
Consider opening a 529 college savings account as soon as your child is born, if not before. (If you open an account early, you can generally list yourself as the beneficiary until your child is born.) Contributions are made with after-tax dollars, but the investments in these accounts grow income-tax-free and you won't be taxed federally on withdrawals—including gains—made for qualified educational expenses. Many states offer residents a full or partial tax credit or deduction for contributions to their state's plan—and some states allow you to deduct contributions to any plan.5 Plus, friends and family can contribute to these accounts, making them a great gift option for birthdays and other celebrations.
4. Cover your bases
Tough as it may be to contemplate, it's crucial to draft a will that designates a guardian for your child. If you don't put such wishes in writing, the state has the authority to name your child's guardian, and it may not choose the person you would have selected.
You should also consider purchasing life insurance if you haven't already, ideally opting for a policy that can cover ongoing costs—including childcare, household expenses and mortgage payments—along with any money you're setting aside for college. For most families, term life insurance is the most cost-effective choice. However, in certain cases—when there's a dependent who will need lifelong care, for example—a permanent life insurance policy may be the wisest choice.
Finally, be sure to update the beneficiary designations on any annuities, insurance policies, and brokerage or retirement accounts. Although your spouse will most likely be your primary beneficiary, your child can be listed as a contingent beneficiary. An estate-planning attorney can help ensure your family is taken care of according to your wishes.
Baby steps
While it may seem like a lot to consider, getting a handle on many of these details before your baby arrives should help ease the transition to this exciting new phase of life. 
1U.S. Department of Agriculture.
2State taxes may vary.
3HSA contributions are not deductible in several states, including Alabama, California and New Jersey. Check with your tax advisor for specific tax advice.
4Economic Policy Institute.
5Savingforcollege.com.
What You Can Do Next
Growing your family is exciting, but it can also significantly impact your finances. Learn how we can help you achieve a more secure financial future for those who depend on you.