Personal Finance | February 28, 2020
When Does It Make Sense to Give Unequal Inheritances?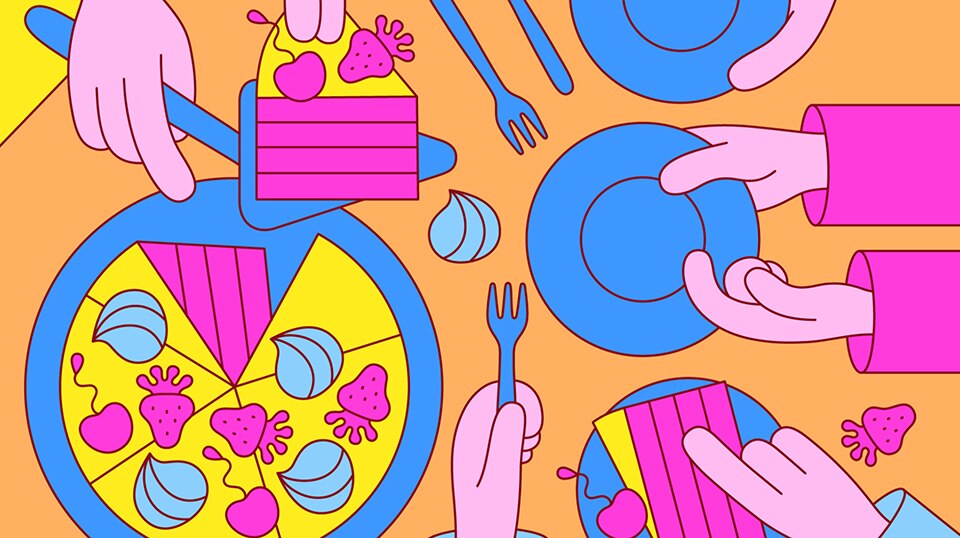 "The five fingers are not all equal," goes a Persian proverb, and the same can be true of your heirs.
"Most families distribute assets equally in the name of fairness," says Marianne Hayes, a CPA and senior wealth strategist with Schwab Private Client in Denver. "But unequal distributions are increasingly common, because, well, fair doesn't always mean equal."
For example, children who serve as the primary caregiver to their aging parents might conceivably earn less—and therefore receive more—than siblings who were free to pursue their careers unencumbered. By the same token, children who've borrowed money from their parents or taken an advance on their inheritance—for, say, the down payment on a home or to help start a business—might receive proportionately less once their parents pass on. (See "Fair play," below.)
A couple Marianne worked with had one child who was a successful attorney and another who did charity work in Africa. "My clients initially wanted to create a trust whose distributions would be commensurate with each child's income, in order to perpetuate their respective lifestyles," Marianne says. "However, after thinking through the consequences of that approach—with the child who will likely need more help in retirement receiving the smaller inheritance—they reversed course to reach what they felt was a more equitable solution."
Special circumstances
Blended families can require a similarly nuanced approach, particularly when it comes to offspring from multiple marriages. For example, the children of a first marriage may have careers and families of their own, while those from a second marriage may still be facing college—and all the costs higher education entails. In each case, the inheritance's structure and even its size can be substantially different.
That also may be true when a family business is involved. If one child is effectively running the business, for example, he or she might receive ownership upon the parents' passing. In such cases, some parents might consider taking out life insurance policies equal to the value of the business, naming the children outside the business as beneficiaries. For example, if the business is valued at $1 million, the life insurance policy per child might also be valued at $1 million.
Life insurance also can be useful in covering the costs of caring for a child with disabilities. "Of course, many families will wholeheartedly endorse a disproportionate amount of an estate going toward the care of a special-needs child," Marianne says. "But when that's not the preferred approach, a life insurance policy can help support that care while still allowing for an equitable distribution of assets."
When bequeathing assets for the care of special-needs heirs, make sure you understand that such gifts may affect federal or state benefits. In such cases, many also consider incorporating a special-needs trust, which can be used to pay housing, qualified education, equipment, insurance, and medical expenses not covered by government benefits without reducing or eliminating eligibility.
Don't go it alone
Whatever approach you take to the distribution of your estate, a good first step is to partner with a seasoned financial planner or wealth strategist—many of whom have already been down this road with other clients.
That can help avoid what Marianne says is a common challenge for those struggling to establish an equitable estate plan: avoiding the issue altogether and thus leaving the distribution of your estate to others. "If you don't have a will, the state in which you reside will settle your estate for you—and it may not distribute your assets in the way or to the people you'd prefer," Marianne says.
In all instances, it's critical that you be up front with your heirs in advance.
"When someone passes away, it's often not the dollar value of an inheritance that matters, it's the emotional value that's attached to it—which is why it's so important to communicate your intentions while you're still in good health," Marianne says. "After all, the last thing you want is for your generous bequest to be seen as a bad thing."
What You Can Do Next
A Schwab financial consultant can help you think through the details of your estate plan and connect you with other Schwab specialists who can help implement it. Call 800-355-2162 or visit your local branch to schedule an appointment.