Looking to the Futures
Bloomberg Commodity Index Updates Target Weights
Energy and Agriculture Increase, Metals Shrink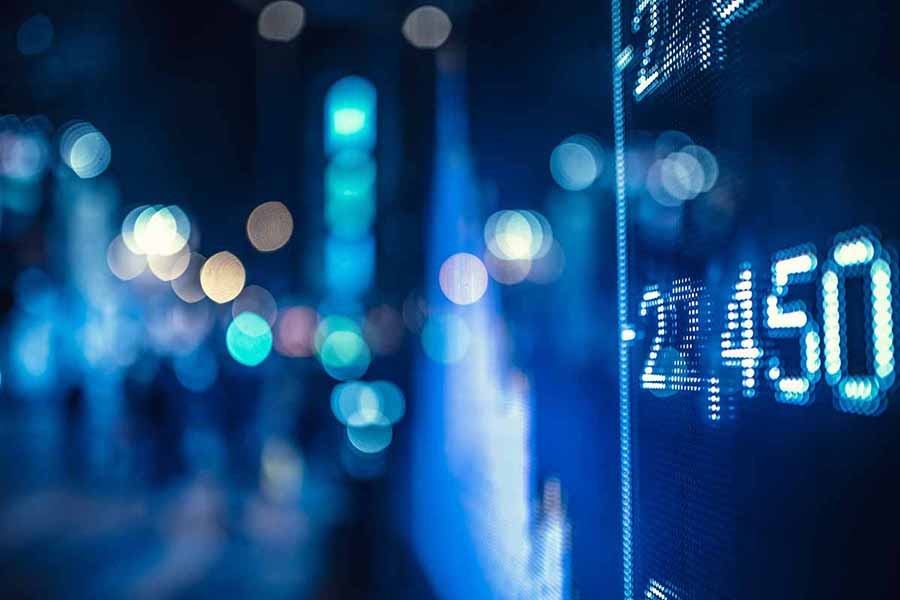 Last month, Bloomberg announced the 2024 target weights and composition for the Bloomberg Commodity Index ($BCOM) which tracks the values of physical commodities futures contracts . Every year, the index is updated and the target weights of each component of the index are changed. It seeks to track a hypothetical investment in a basket of commodities within a rules framework that ensures diversification. Each of the six groups (Energy, Grains, Industrial Metals, Livestock, Precious Metals and Softs) has a maximum weight of 33%, and each commodity combined with its derivatives (e.g. Soybeans, Soybean Seal and Soybean oil) makes up a Commodity Sector and may not exceed 25% of the index.
The most recent update increases the allocation to energy and agricultural products while industrial and precious metals will shrink. Within the energy group, the largest category at 30.13%, Brent Crude overtakes WTI Crude as the second largest energy commodity after Natural Gas. Brent and WTI Crude along with their derivatives remain the largest Commodity Sector at 22.15% while Natural Gas makes up the remainder. Gold has the largest weight in the entire index and will see the largest decrease in weight, moving from 14.85% to 14.35%. Silver also drops from 4.59% to 4.48% with the Precious Metals moving from 19.44% to 18.82% All Grains components increase, with Soybeans and soybean derivatives now making up 12.8% of the index and over half of the Grains group.
The weighting of the components helps explain the performance of the index. Despite gold reaching its highest intraday level ever on Monday with the February Gold contract (GCG24) hitting $2,152.30, the Bloomberg Commodity Index and the December futures contract (ECZ23) are down nearly 10% since mid-September. A big part of the move is due to Natural Gas, with a supply glut and milder weather forecasts pummeling the January contract (NGF24) from $3.84 to $2.56 since the start of November. Crude oil has also fallen sharply, with WTI (CLF24) down over $20 and Brent (BZ1G24) down over $15/barrel since their late-September highs. Agricultural products, meanwhile, have not found much direction. Soybeans are down 3% but Soybean Meal is up 2.5% with Corn up 1%.
The breakdown from September and a brief misdirection rally in October can be seen in the trend. The contract and the simple moving averages are all trending lower. The RSI indicates an oversold position but hopes of a rebound may be tempered with the strongly negative MACD. The choppy day-to-day price is due to the trading hours of the contract. It trades 9:15am – 2:30pm ET since it includes agricultural products with similar hours, while two of its three largest components, energy and precious metals, trade 23 hours a day.
Bloomberg Commodity Index December 2023 (ERZ23)