Market Commentary | April 13, 2022
Health Care Sector Rating: Neutral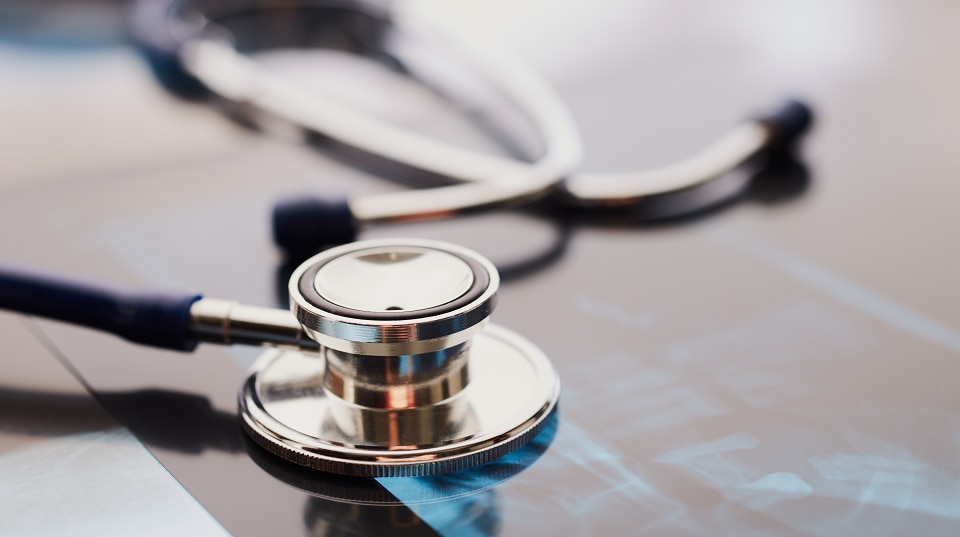 The Health Care sector includes health care equipment and services (health care equipment and supplies, health care providers and services, and health care technology) and pharmaceuticals, biotechnology and life sciences tools and services.
Following the worst of the COVID-19 crisis, elective care has resumed, high expenses related to COVID-19 patient care have subsided, and medical equipment and pharmaceutical stocks have followed the market higher. Meanwhile, the sector has many favorable long-term attributes, such as new cost-saving and care-improving advances in medical technologies, an aging global population, and a growing middle class in emerging-market economies—all of whom will demand more extensive drug treatments and medical care over time. Valuations are relatively attractive, and balance sheets in the sector are generally in good shape, increasing the possibility of higher dividend payments, share-enhancing stock buybacks, and mergers-and-acquisition (M&A) activity.
There are signs of peaking in the rate of economic growth. This has historically been a tailwind for the Health Care sector. 
There are still risks, however. Any legislation to control drug prices or raise corporate taxes could weigh on pharmaceutical companies' profits—although promising pipeline drugs can mitigate these risks. 
The Russian invasion of Ukraine in late February, and the ongoing political response, has clouded our outlook on equity sectors. Due to the unprecedented and volatile series of events, the economic and market landscape has become highly uncertain.
Until there is more clarity on how the sharp rise in commodity prices, tightening of financial conditions, and likely Federal Reserve interest rate hikes might impact the economy and underlying fundamentals that drive relative sector performance, we think it's prudent to maintain sector allocations that are in line with the overall market.
Positives for the sector:
Peaking economic growth has historically bee

n relative

ly

favorable for this defensive sector

—though

sector rotation is likely going to be choppy

Strong balance sheets, with ample cash for dividends and M&A

Positive long-term demographics trends, including an aging global population and a growing middle class in emerging markets

Return in demand for elective procedures, drug sales, medical equipment and diagnostics

Valuations are attractive relative to the sector's historical average

Biotech and pharmaceuticals have strong drug development pipeline

Supreme Court rejected latest challenge to ACA
Negatives for the sector:
Extended-care facilities have seen a decline in enrollments and are likely to see higher costs related to virus mitigation requirements
Risks for the sector:
Prescription drug price controls and other regulations

Target of anti-competitive regulation

Surge in COVID-19 variants could reduce demand for elective medical care

New competition from Amazon Care, a hybrid telehealth/in-person health care offering
What do the ratings mean?
The sectors we analyze are from the widely recognized Global Industry Classification Standard (GICS®) groupings. After a review of risks and opportunities, we give each stock sector one of the following ratings:
Outperform: likely to perform better than the broader stock market*

Underperform: likely to perform worse than the broader stock market*

Neutral: no current view on likely relative performance
* As represented by the S&P 500 index
Want to learn more about a specific sector?  Click on a link below for more information or visit Schwab Sector Views to see how they compare. Clients can log in to see our top-rated stocks in the Health Care sector.
| | |
| --- | --- |
| Communication Services | Industrials |
| Consumer Discretionary | Information Technology |
| Consumer Staples | Materials |
| Energy | Real Estate |
| Financials | Utilities |