Market Commentary | April 13, 2022
Industrials Sector Rating: Neutral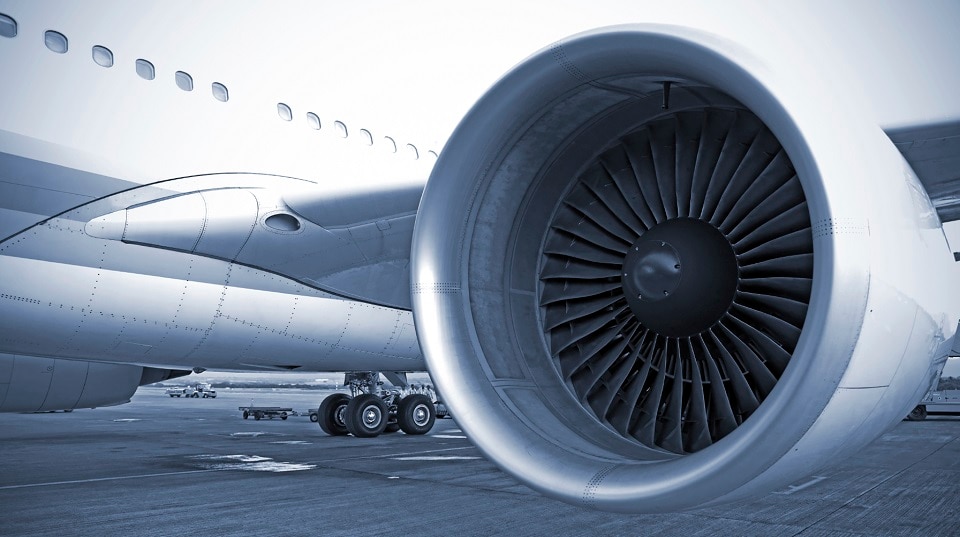 The Industrials sector includes capital goods (aerospace and defense, building products, construction and engineering, electrical equipment, industrial conglomerates, machinery, and trading companies and distributors), commercial and professional services, and transportation (air freight and logistics, airlines, marine, road and rail, and transportation infrastructure).
Amid signs of peaking economic growth, stocks have been trading in ways typical of the later stages of the business cycle—which can be relatively negative for the historically cyclical Industrials sector. While prospects for an increase in infrastructure and clean-energy investment likely will support the machinery and building materials industries, the pace of spending is uncertain.
Although transportation and air freight have benefited from a return in demand as economies reopen, higher fuel costs and supply backlogs may pressure profits at a time when valuations for the sector are relatively unattractive. The aerospace and defense industry continues to face significant headwinds amid expected low airliner demand and production issues. Additionally, if inflation becomes embedded and the Federal Reserve aggressively tightens monetary policy—which could slow economic growth significantly—it would create an environment in which the sector historically has performed poorly. However, there appears to be a growing political appetite for higher defense spending.
The Russian invasion of Ukraine in late February, and the ongoing political response, has clouded our outlook on equity sectors. Due to the unprecedented and volatile series of events, the economic and market landscape has become highly uncertain.
Until there is more clarity on how the sharp rise in commodity prices, tightening of financial conditions, and likely Federal Reserve interest rate hikes might impact the economy and underlying fundamentals that drive relative sector performance, we think it's prudent to maintain sector allocations that are in line with the overall market.
Positives for the sector:
Capital expenditures are likely to increase if global growth continues to improve

Many companies have solid fundamentals amid rising earnings expectations

Higher defense spending is more likely amid the rise in geopolitical risks

Strong global trade and increase in online shopping are spurring demand for transportation
Negatives for the sector:
Peaking economic growth has historically been a significant headwind for this cyclical se

ctor.

Aircraft demand is picking up, but supply issues persist

Higher fuel costs are a headwind for the transportation and air freight industries.
Risks for the sector:
While we

currently have a neutral rating

 

on the sector, if there is a stronger-than-expected surge in global growth or massive infrastructure stimulus, Industrials could perform better than expected
What do the ratings mean?
The sectors we analyze are from the widely recognized Global Industry Classification Standard (GICS®) groupings. After a review of risks and opportunities, we give each stock sector one of the following ratings:
Outperform: likely to perform better than the broader stock market*

Underperform: likely to perform worse than the broader stock market*

Neutral: no current view on likely relative performance
* As represented by the S&P 500 index
Want to learn more about a specific sector?  Click on a link below for more information or visit Schwab Sector Views to see how they compare. Clients can log in to see our top-rated stocks in the Industrials sector.
| | |
| --- | --- |
| Communication Services | Health Care |
| Consumer Discretionary | Information Technology |
| Consumer Staples | Materials |
| Energy | Real Estate |
| Financials | Utilities |